Do you love to visit different National Parks but sometimes struggle to get your kids excited about it? Have you heard about the National Park Passport books?
We sure hadn't either, until some friends told us about it! When we found out about the Passport to Your National Parks Program, it was a complete game changer for our kids!
Read on to find out how these little gems have added so much value to our family adventures!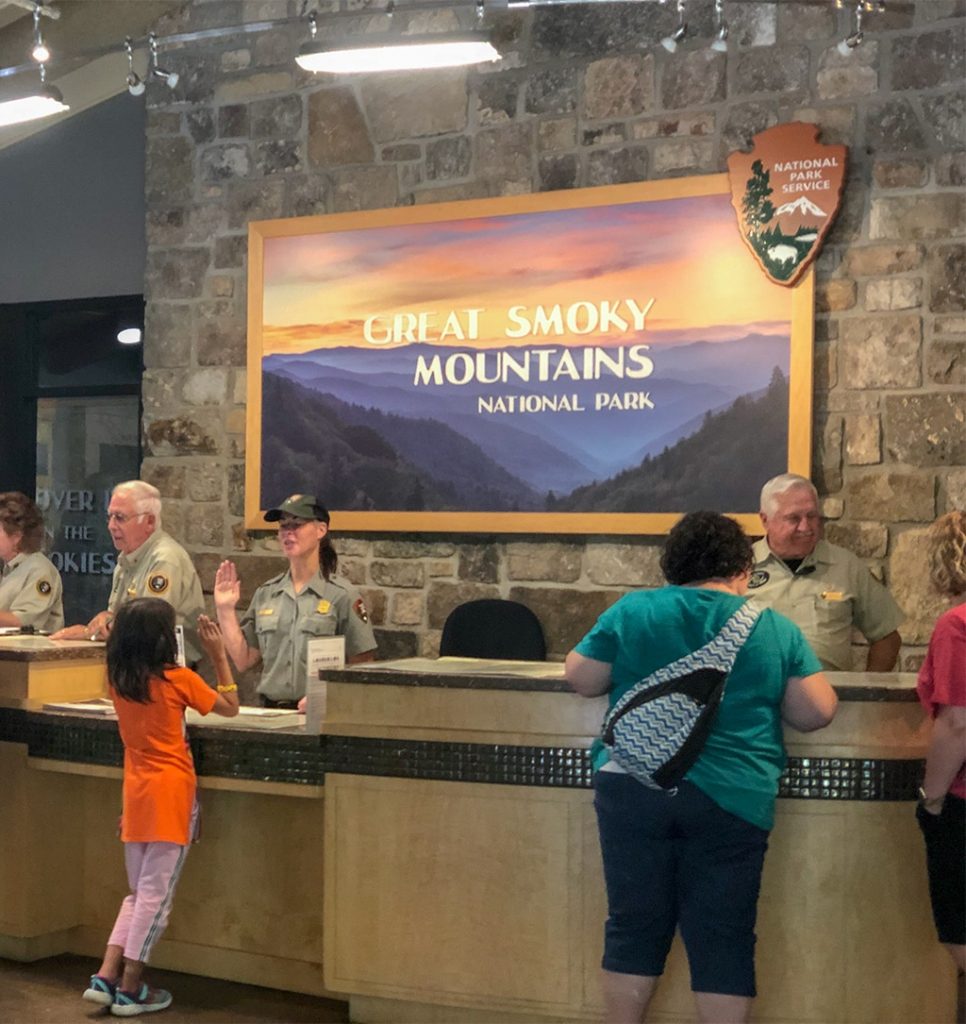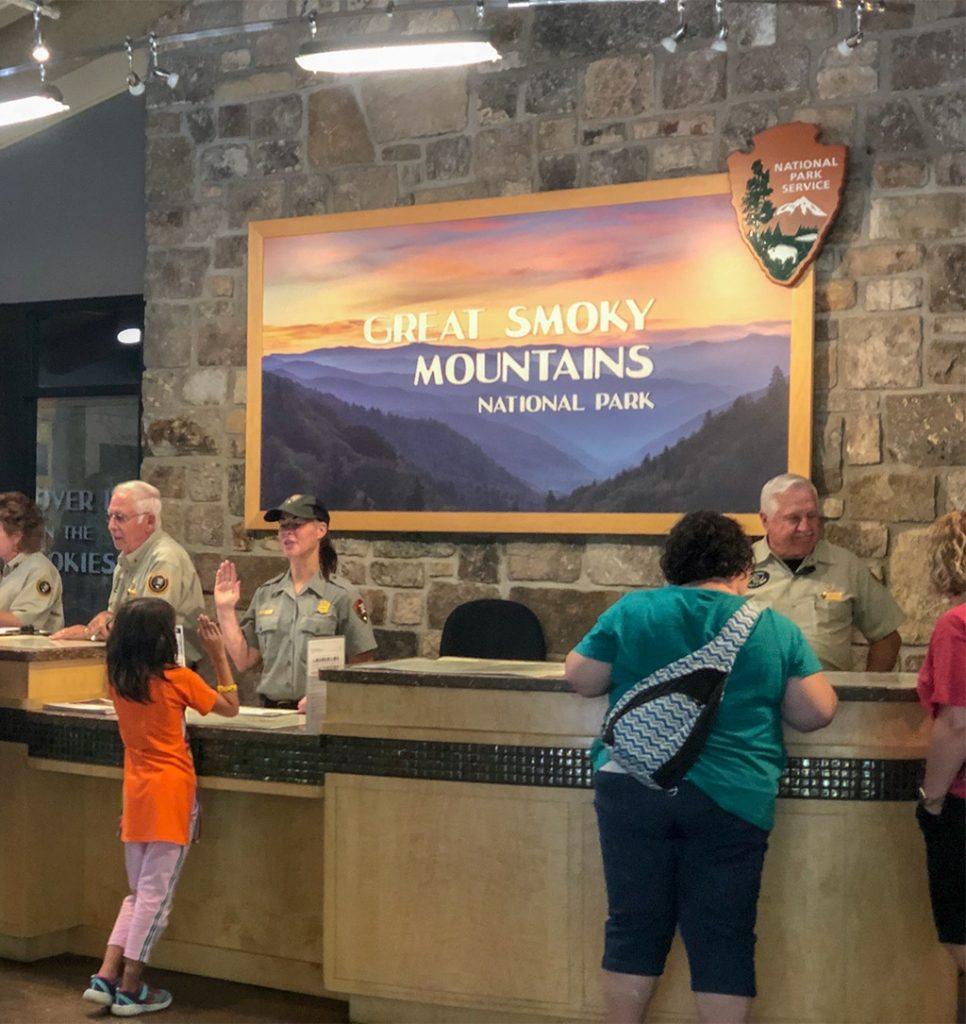 *This post may contain affiliate links (which means if you make a purchase after clicking a link we may earn a small commission but it won't cost you a dime)! Read our full disclaimer.
Planning to Visit National Parks?
If you have just started scratching the surface for visiting National Parks, be sure to grab our FAVORITE National Parks book. This gem is full of great itinerary ideas and tips for visiting the National Parks! (And here is a little bonus…there is a place to put a passport stamp in it as well!)
The newest version covers all 62 parks and was released in October 2020.
What is a National Park Passport Book?
The Passport to Your National Parks Program was established in 1986. The program is run by Eastern National, which is a non-profit organization that promotes and supports America's National Parks through a variety of educational experiences and opportunities.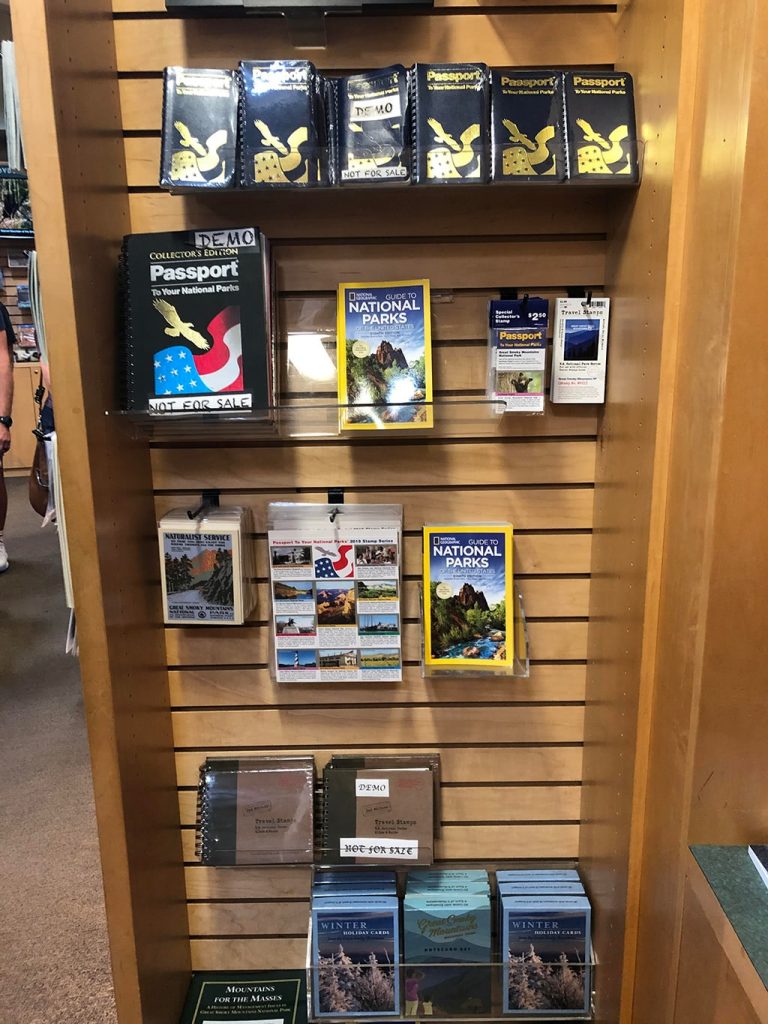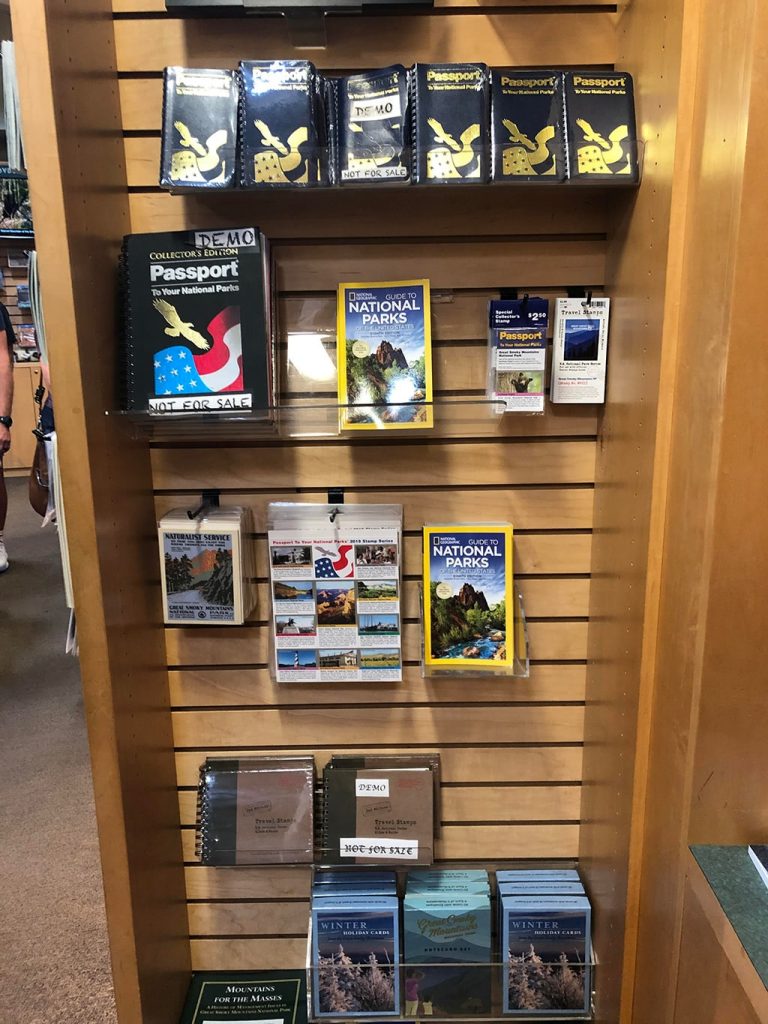 Most of the National Parks in the United States participate in this program which offer opportunities for visitors to collect regional stamps and cancellations that are unique to the National Park in that area.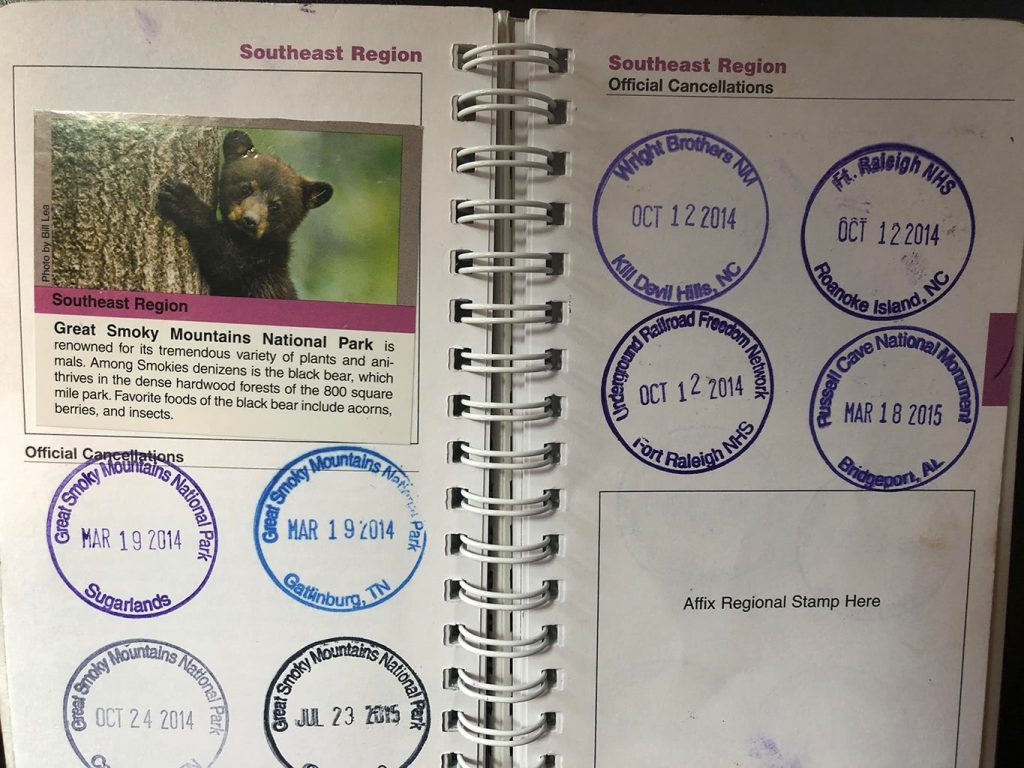 What are the different types of passport books?
The program currently contains a variety of books that you can purchase to collect your stamps and cancellations at the various National Parks that you visit.
To break it down, there are four choices of passport books available for purchase.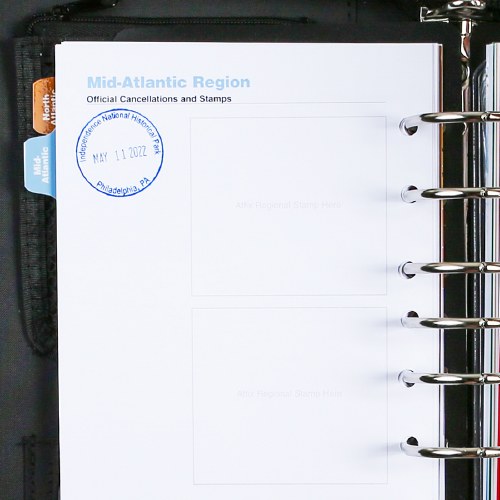 How to choose which National Park passport book to buy
While it's easy to get overwhelmed with the different choices, we just chose to go with the Passport to Your National Parks "Classic Edition" as it seemed to suit our needs just fine at the time!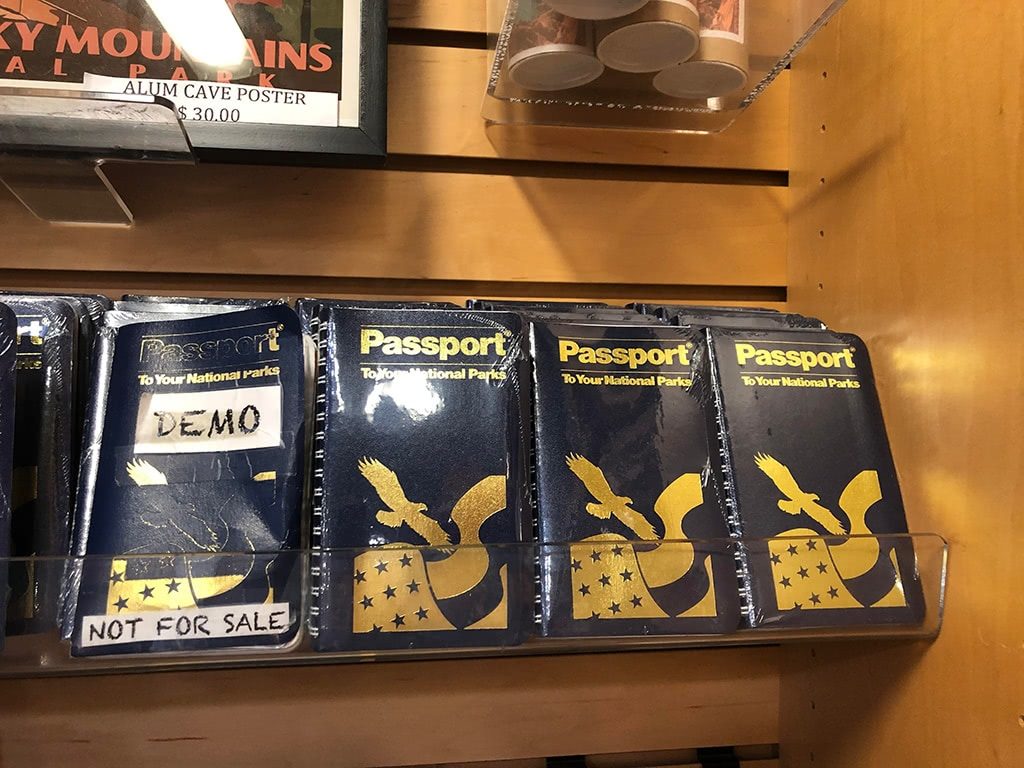 However, now that we have visited quite a few of the National Parks in the Southeast Region, the kids have their Southeast Region completely filled up with cancellations.
So now we are contemplating moving up to the Collector's Edition or the Explorer Edition. (That or buy the expander packs to add more pages in their Classic Edition books!)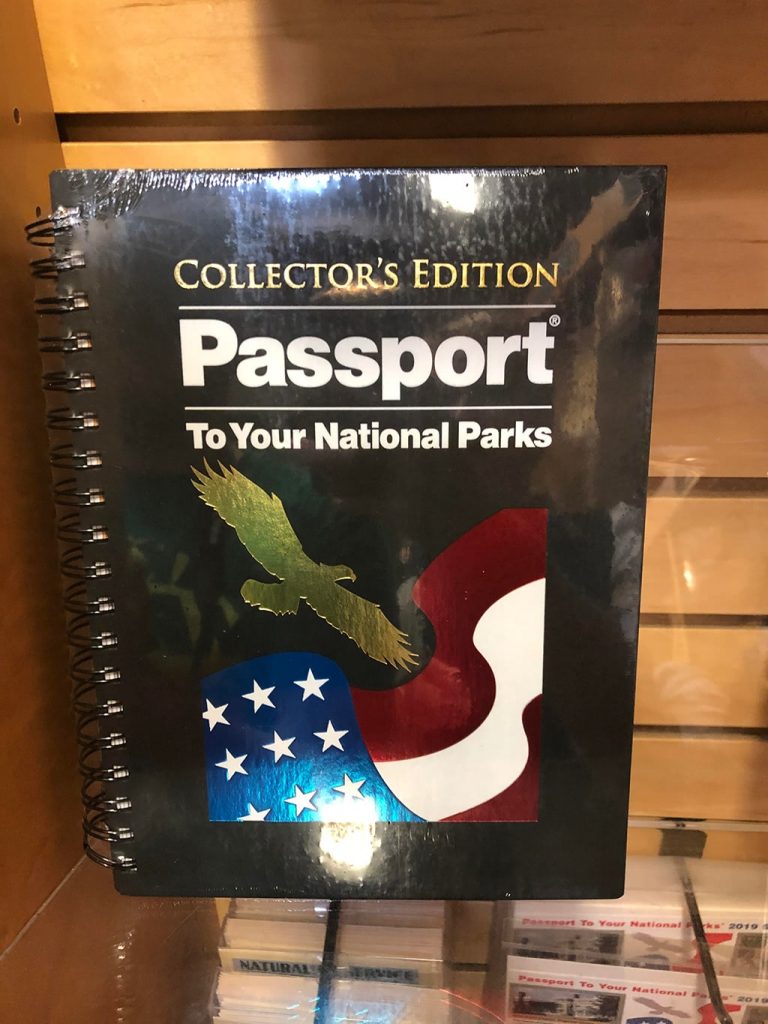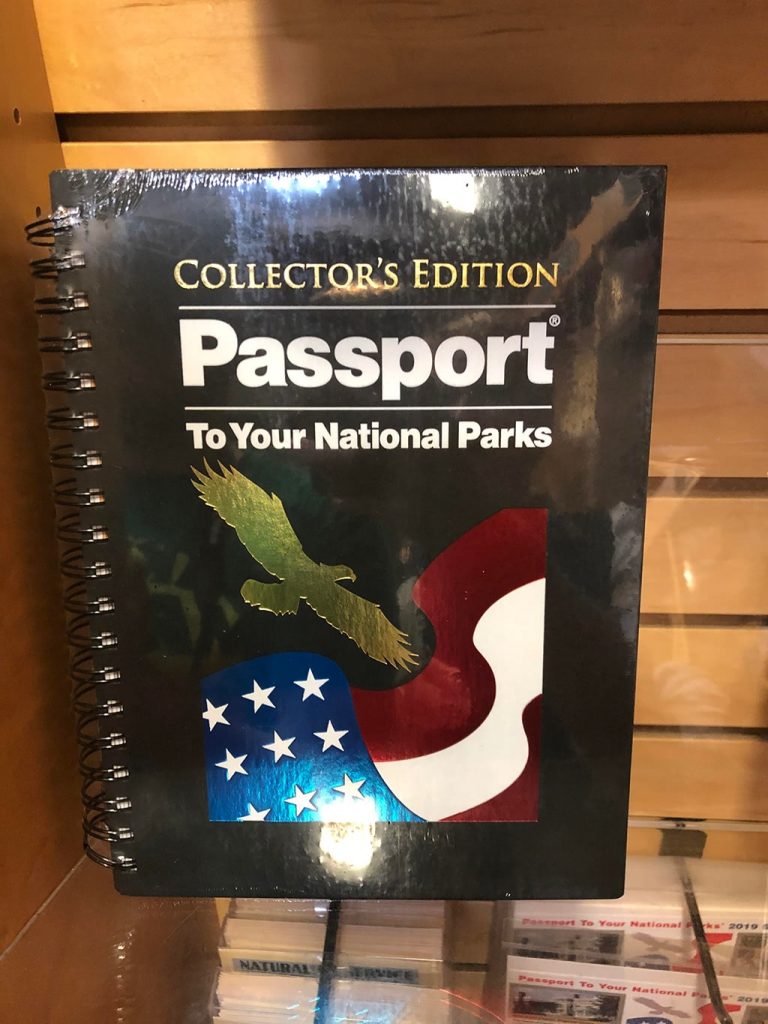 The Collector's Edition looks like it would be a really great one to use as a family as well. It has much more room for cancellations and collecting the regional stamps.
It seems to have a better layout and more information about the regions. AND it also has a great checklist to checkoff the parks once you visit! (I LOVE checklists!)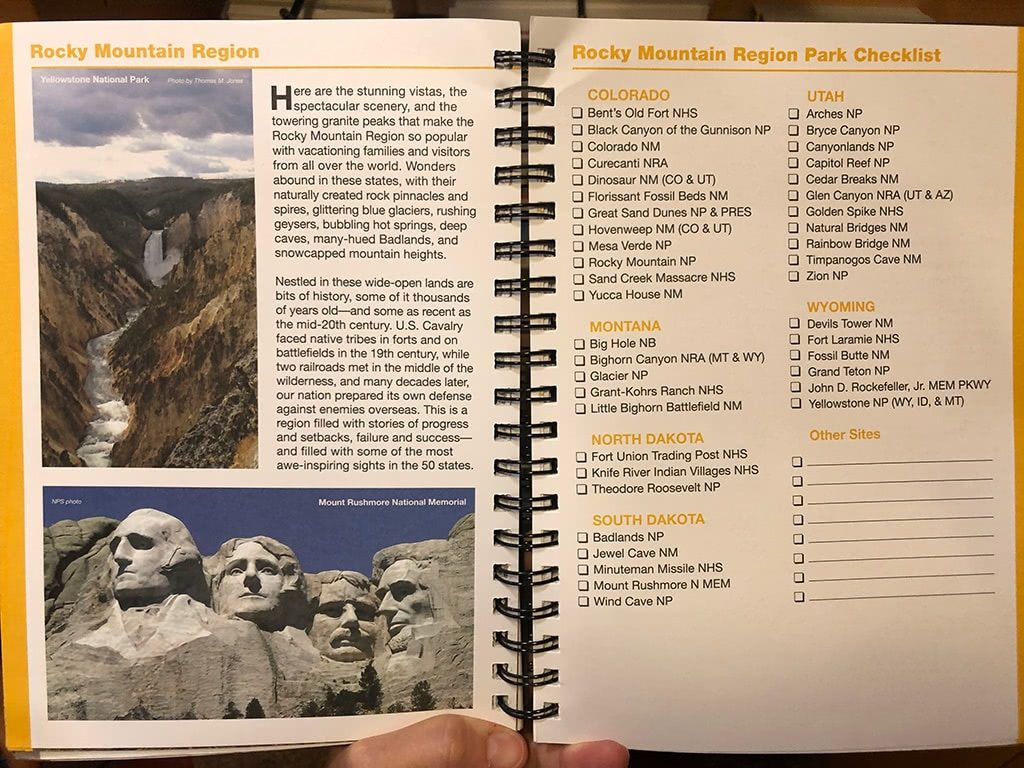 And the Explorer Edition just looks totally legit. So, if you are a huge National Park fan, I would definitely check it out!
Where can you buy a passport book?
Most of the different Passport books should be available at the majority of the National Park Visitor Centers across the United States.
All of the books also can be purchased online on the eParks website . The Classic Addition or Collector's Addition can also be found on Amazon as well. (Be sure to price check though!)
The Classic Edition is usually around $10 at the Visitor Centers.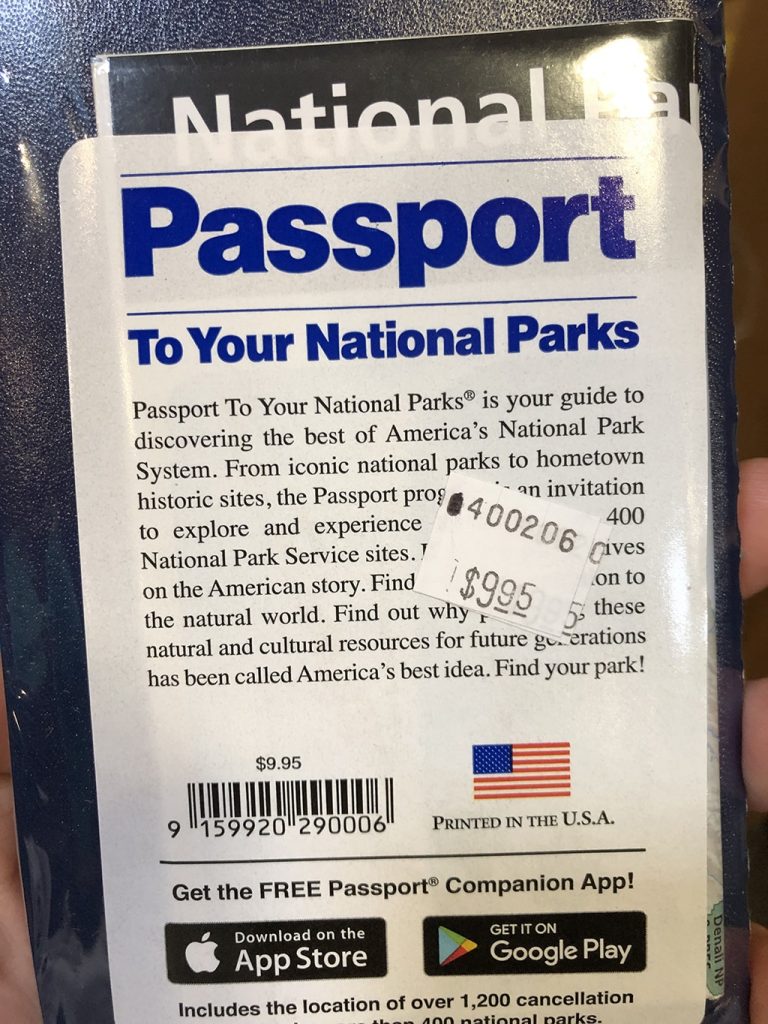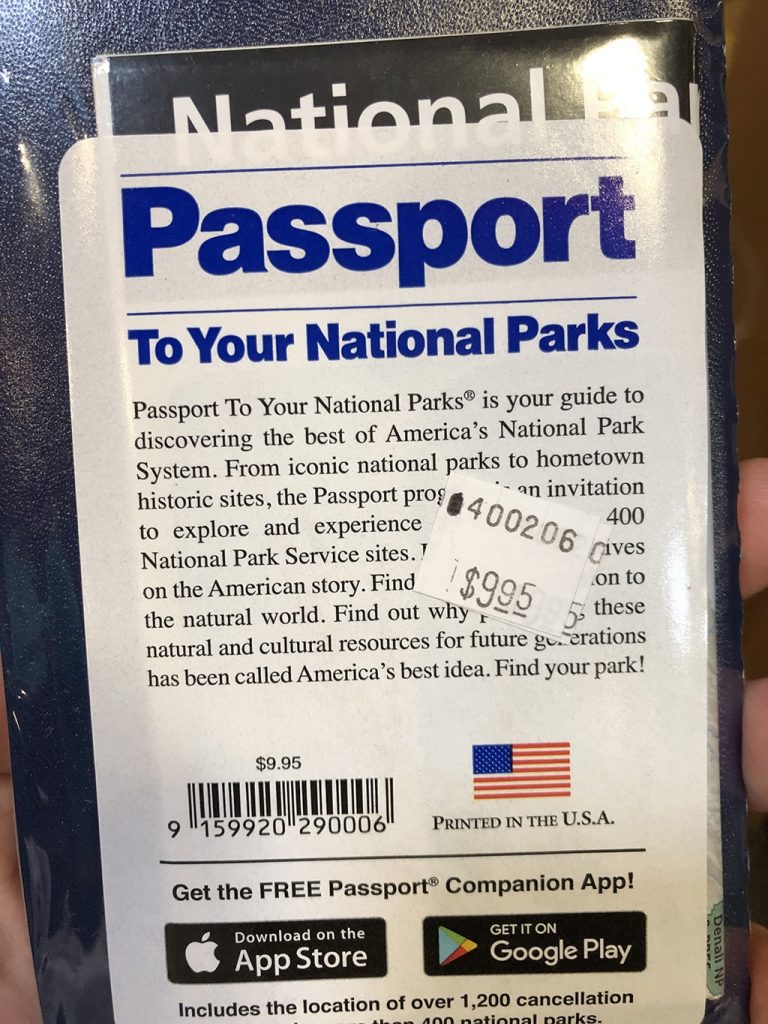 And the Collector's Edition is about $25.
If you are having a hard time deciding, be sure to check them out in person at one of the Visitor Center's gift shops. They often times will have a "Demo" book you can open up and look at a little closer!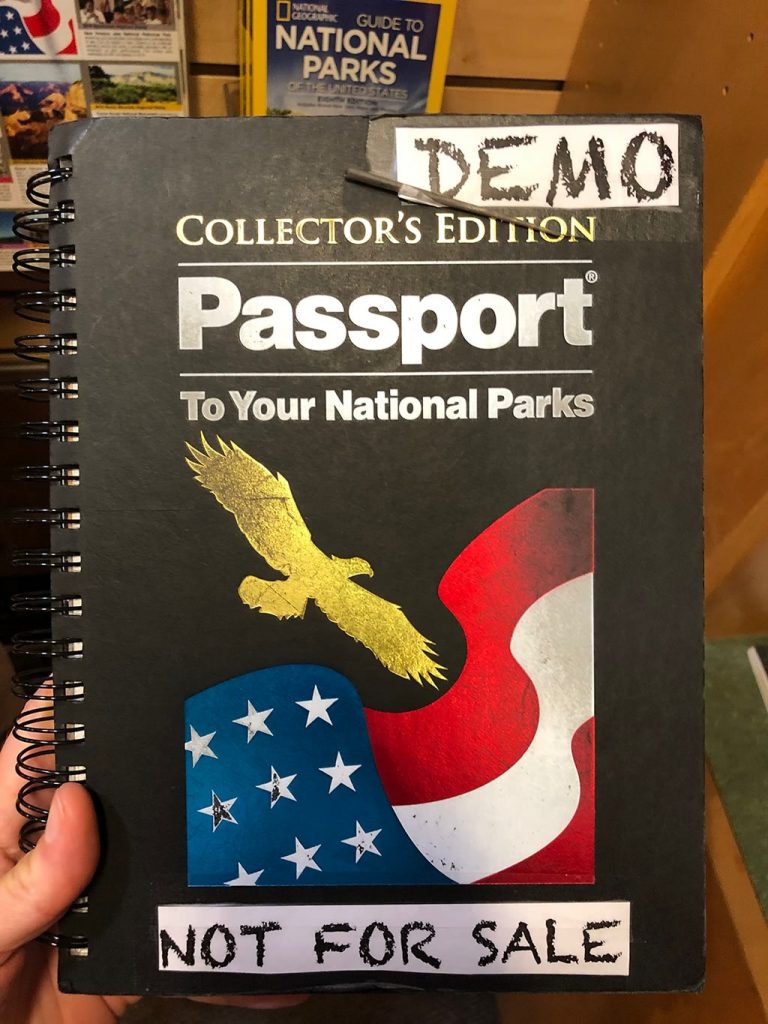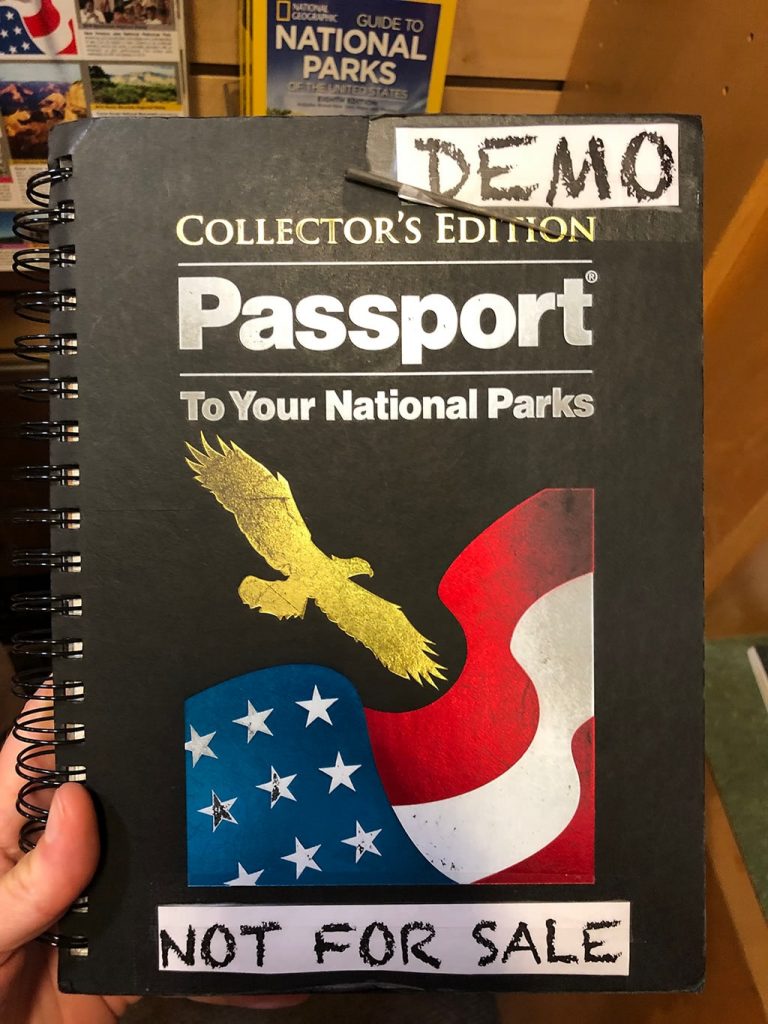 But be sure to do your research on each of the books to see which one will suit you or your family best!
Other National Park Passport Items to Purchase
Once you purchase the book itself, you really don't have to spend anything else! The cancellations are completely free once you get into the Visitor's Center. The only other potential cost would be if you started collecting the Special Collector's Stamp at each of the parks.
That is completely optional. We didn't do any of the Special Collector's Stamps with the kids except one time. The cost for the Special Collector's Stamp is usually about $2.50 if you do decide to collect the stamps.
Now that we are considering the Collector's Edition Passport Book, I might consider buying the stamps at each location to have as a family collection. I think that would be fun!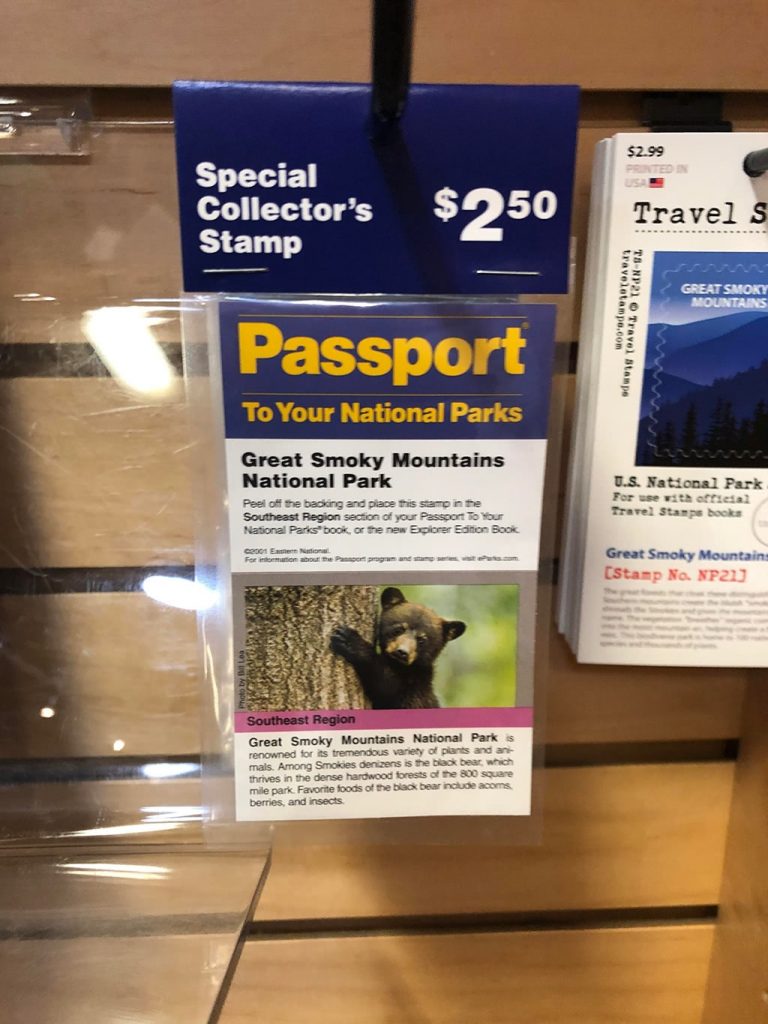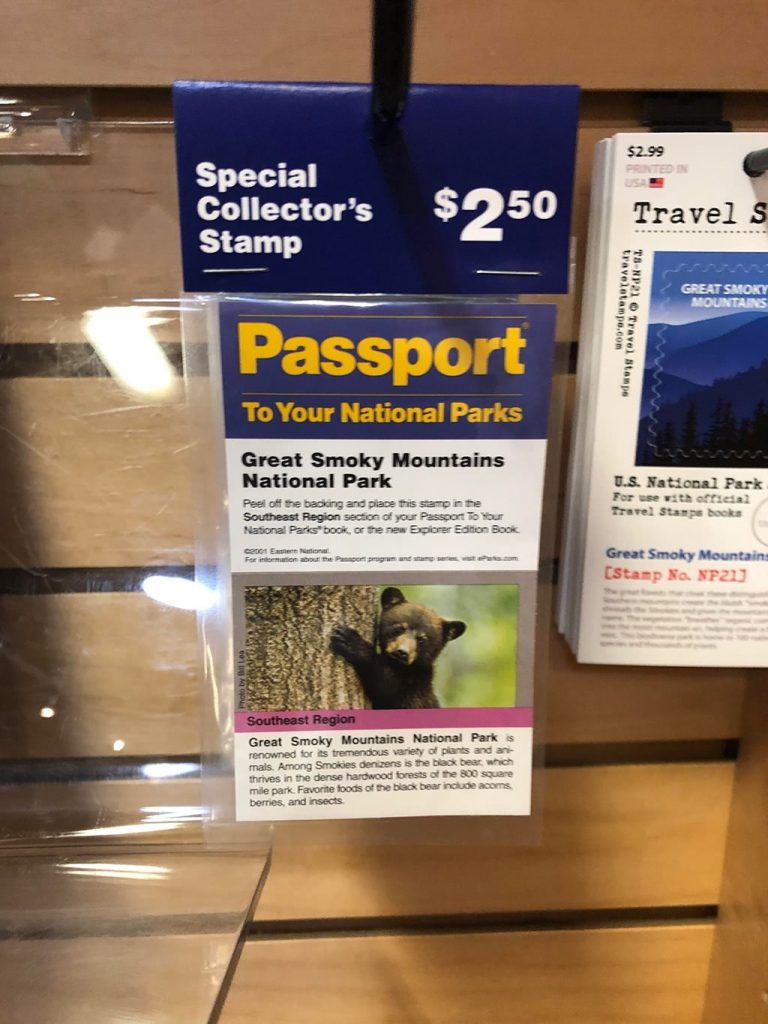 They also have special Annual Commemorative Stamp Series that you can purchase. Those cost about $5 but are also completely optional.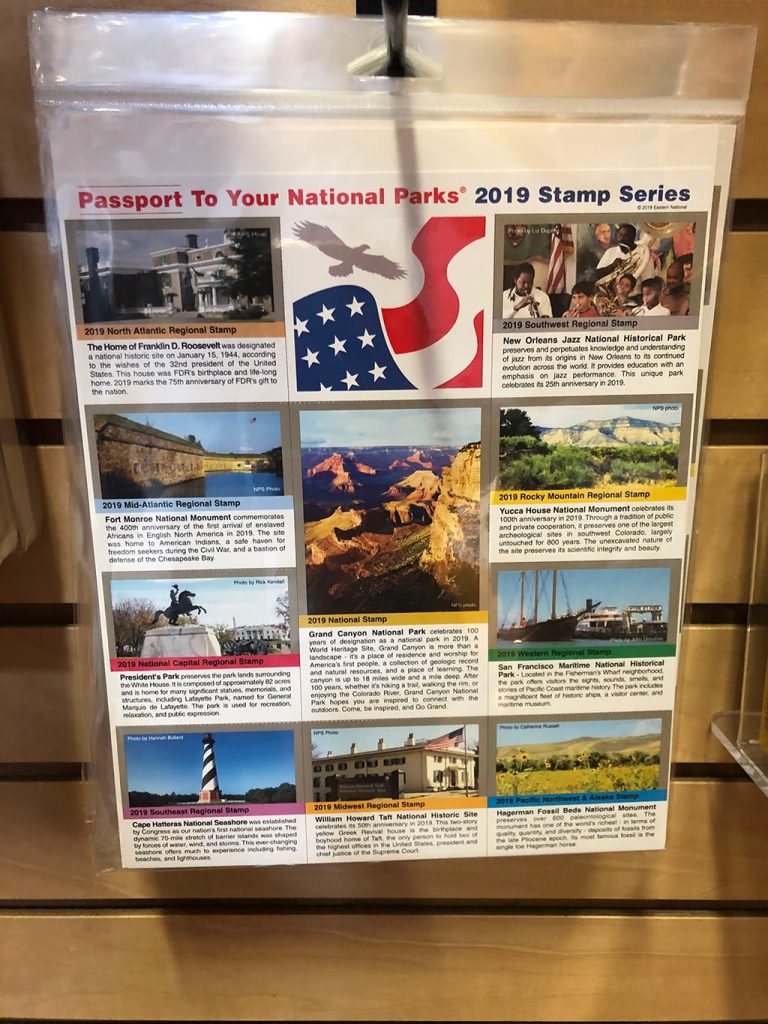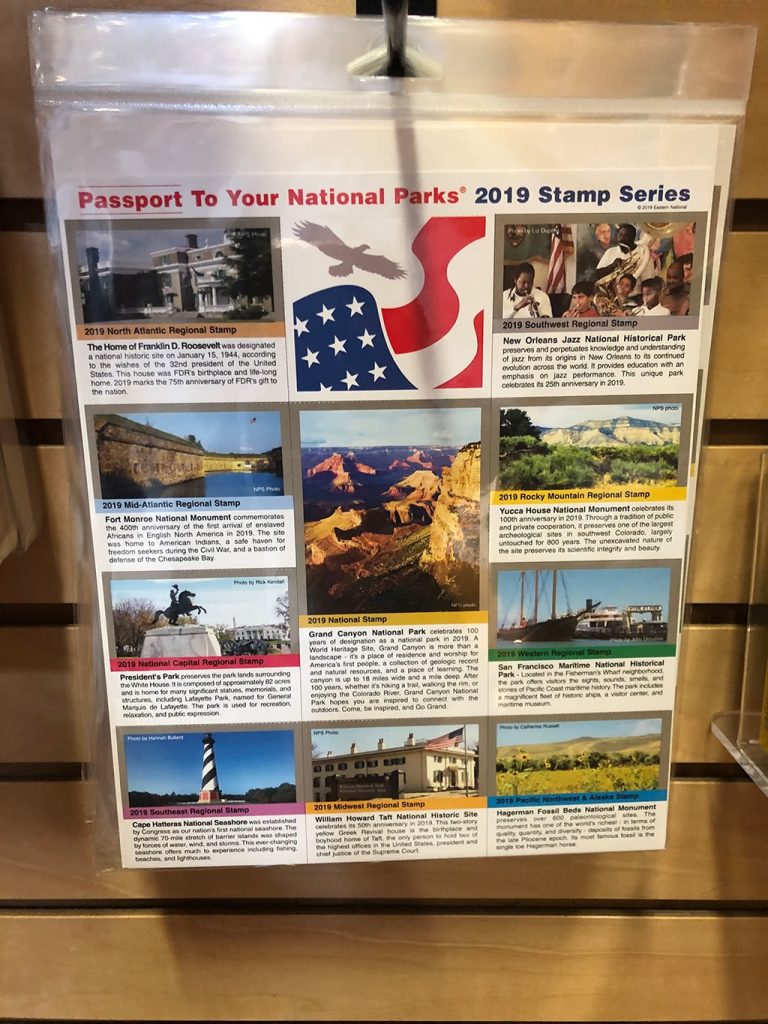 In addition to the Passport Books and Stamps, there are also Passport Accessories, Collectible Pins, Patches and more that you can check out at eParks.com!
How to Find the National Park Passport Locations
1. Check Your Passport Book Information
Most of the Passport Books include a map with a list of the current cancellation station locations (say that three times fast!) that you can visit.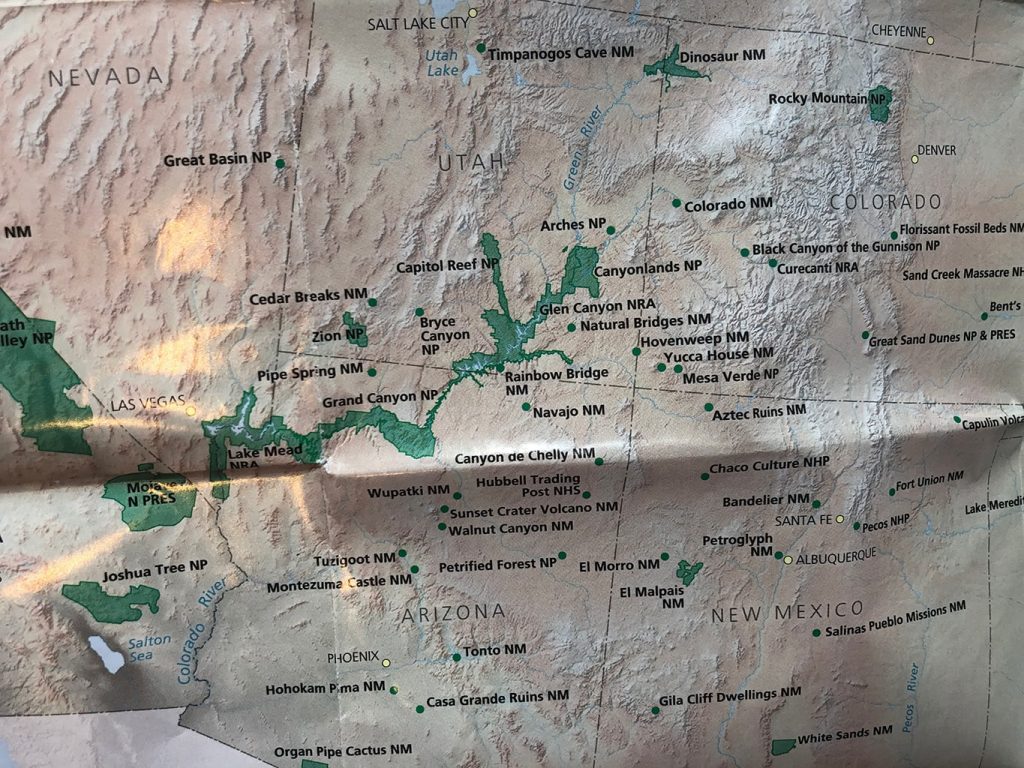 2. Look Online
You can also access a list of "Passport to Your National Parks" cancellation locations online at America's National Parks Website.
3. Download the App on Your Phone
There is also a companion app that you can download on your phone as well!
It has been so much fun for us to look up different parks in the areas we were vacationing at to see if there were any nearby National Parks that we could visit.
How Do You Use Your National Park Passport Book?
1. Do Your Research Beforehand
Once you have decided on a location to visit, do your research and find out how long you need to allocate for your visit.
Almost EVERY single time, we have not allowed enough time and end up rushing through the visit. For some reason we always underestimate how long we will spend there. Be sure to build in a little extra time to explore. We always end up getting into it WAY more than we think we will!
2. Locate the Cancellation Station
Upon arrival, our first stop is usually to the Visitor Center to get our cancellations in our Passport books! It is typically easy to find, but if you have any problems locating it, don't be shy to ask for help (the park employees are usually more than happy to assist)!
Once you locate the cancellation station, its really easy…
Turn to the region in your passport book
Find a blank page
Test the stamp on one of the sample sheets they have there to make sure you are not stamping it upside down!
Then STAMP in your book!
*TIP! Often times there are specialty stamps at most locations. We always double check the stamp before we commit to stamping in our books!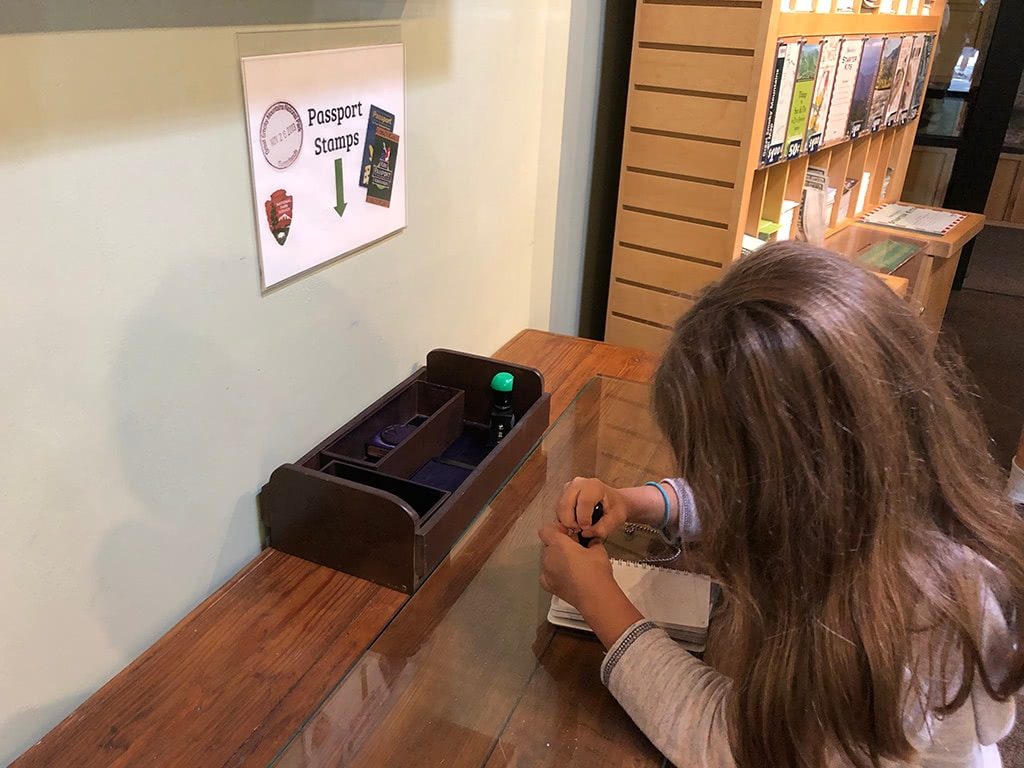 While in the Visitor Center, this is also a great opportunity to ask the park employee or volunteer (often times a Park Ranger!) more about the location and anything that we MUST do while we are there!
Optional: Junior Ranger Program!
Often times they have a Junior Ranger Program as well, so this would be a good time to ask about that. If time allows, our kids will usually grab the Junior Ranger booklets and complete them while we are there.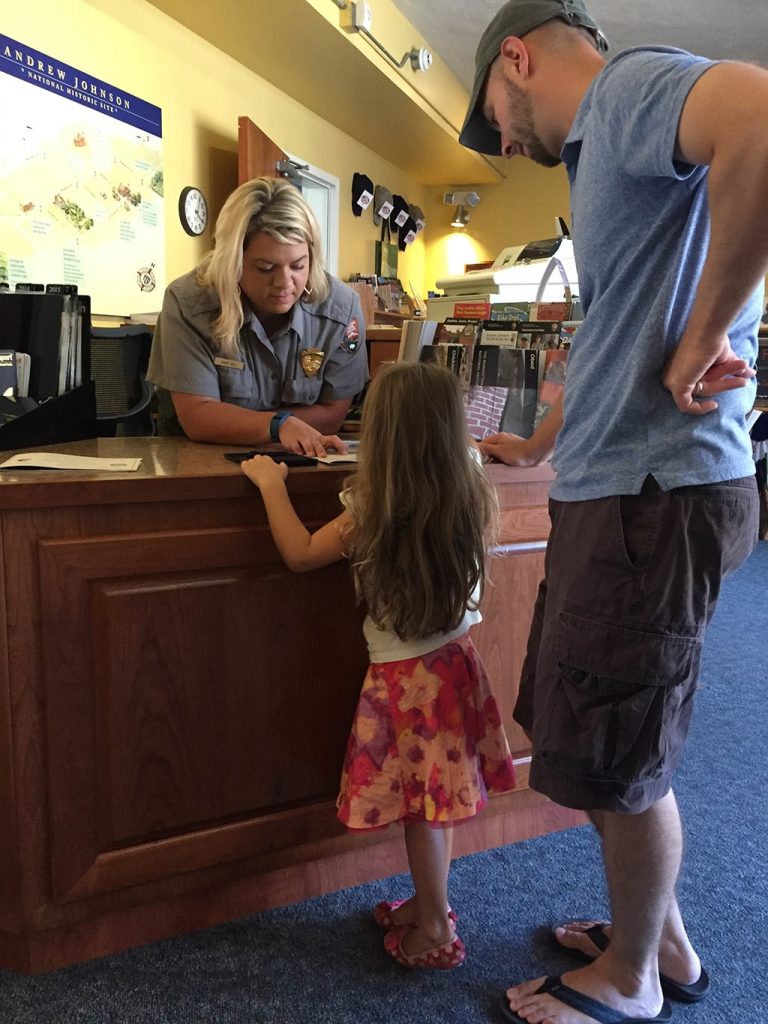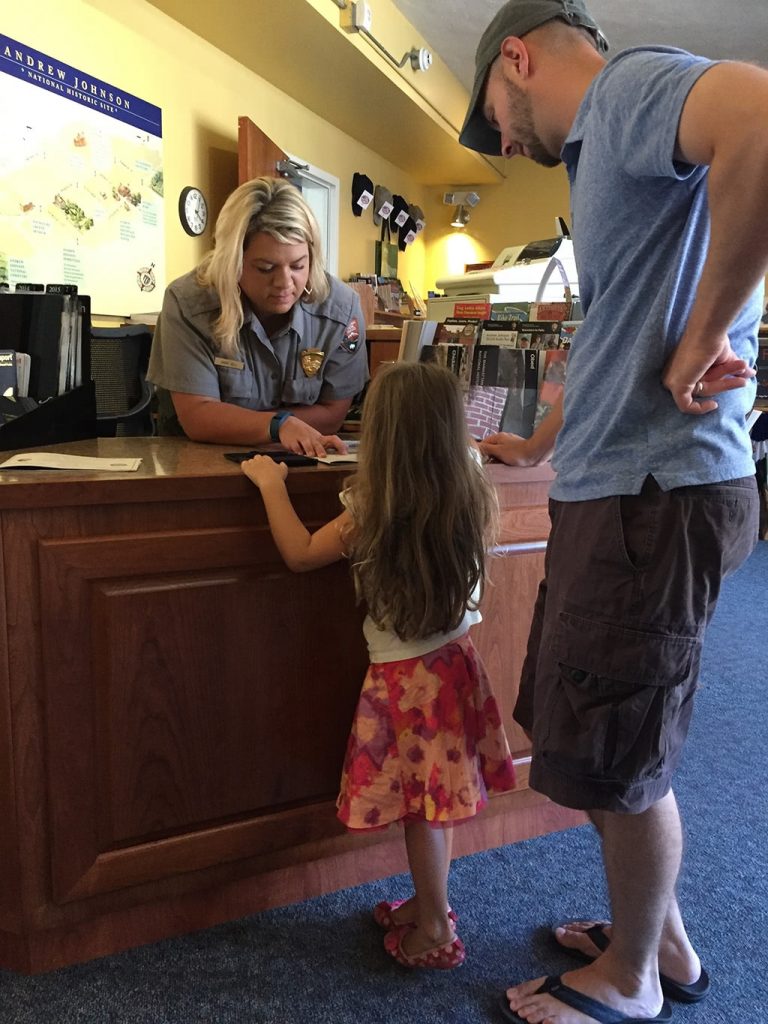 If they meet all of the requirements for that location, they will get a Junior Ranger badge and some other little freebies. And they get to officially swear in as a Junior Ranger!
Like I said, there is ALWAYS plenty to do at these locations!
3. Explore and Make Memories!
The last thing that's left to do is EXPLORE! Have fun being with your family and take lots of pictures along the way!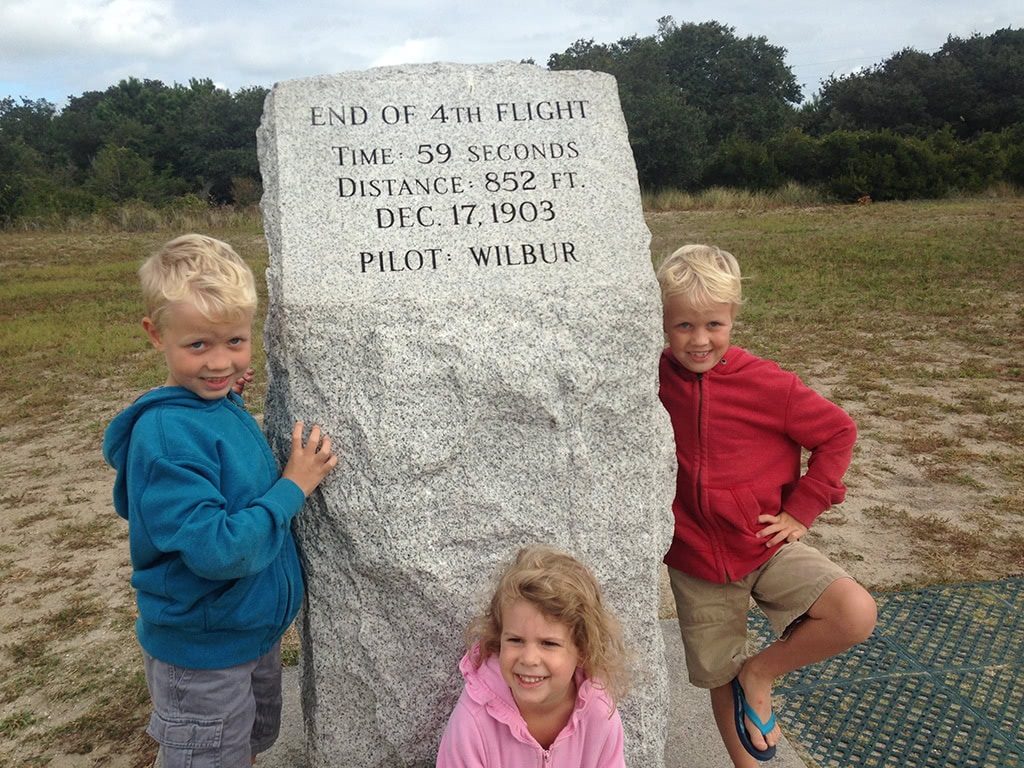 Some of our favorite memories and experiences have been at some of the National Parks locations that we never would have visited had it not been for this little book!
Our Experience with the Passport to Your National Parks Program
Although our family has grown up in the region that is home to the Great Smoky Mountains National Park, we honestly had no idea that the Passport to Your National Parks program even existed!
Once we learned about this jewel, we high-tailed over to one of the Great Smoky Mountain NPS visitor's centers and bought one for each of our kids. And these Passport Books have honestly been a priceless addition to our family's adventures!
The kids absolutely love getting new stamps in their booklets. And every time we visit a new area/region they always ask if there are going to be any places that we can stop along the way to get more stamps.
Exposure to New Places
We have come across some of the most interesting places on our way to another destination just by looking at the map beforehand to see what was in the area.
A few of the fun little surprises along the way have been places like:
Russell Cave National Monument in Alabama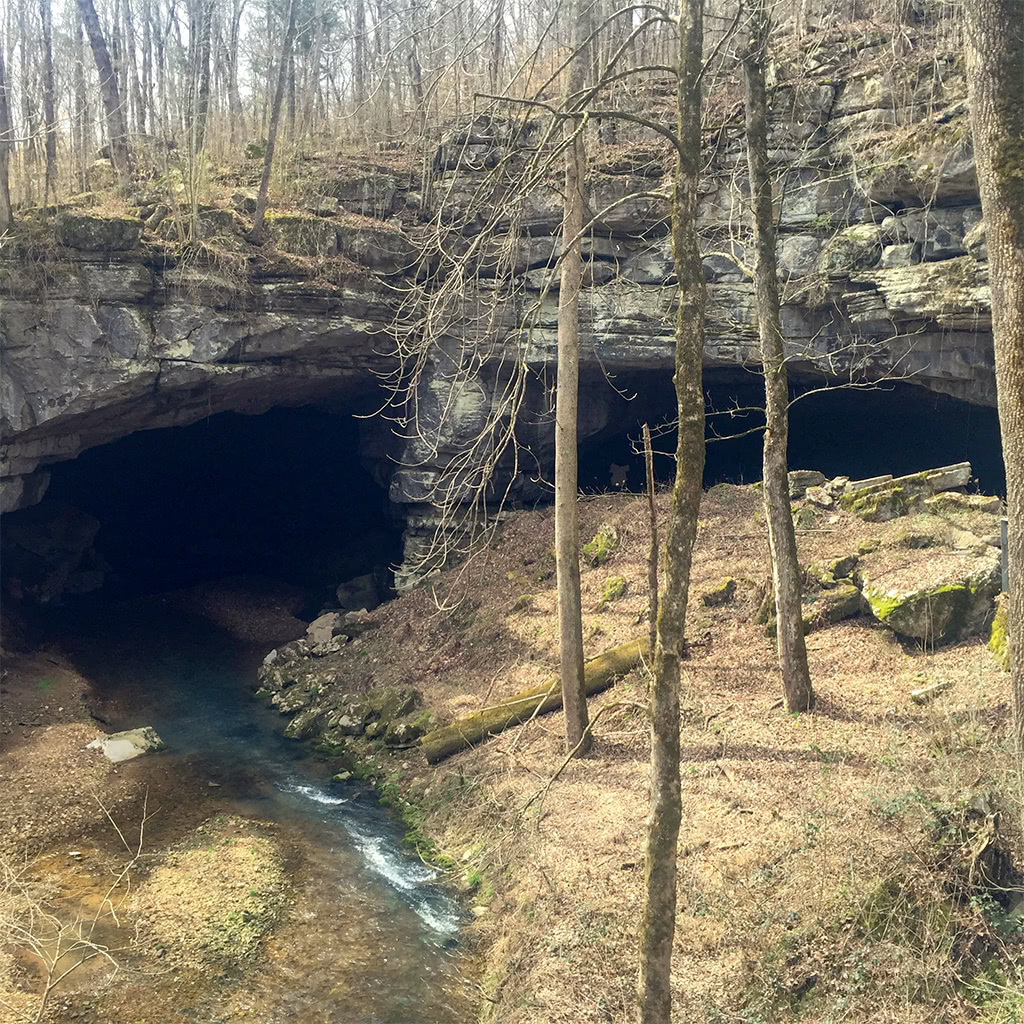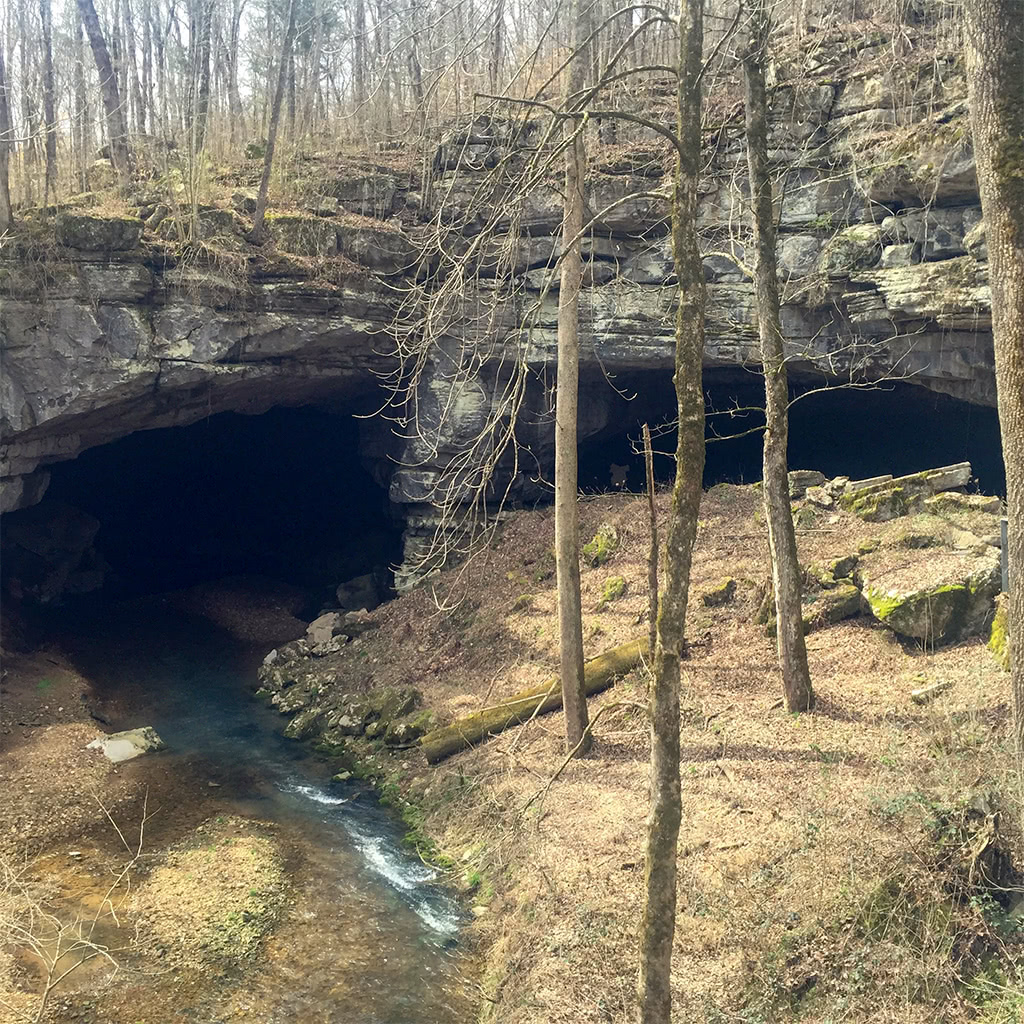 Our 17th President's Homestead and National Cemetery at the Andrew Johnson National Historic Site in Greeneville, TN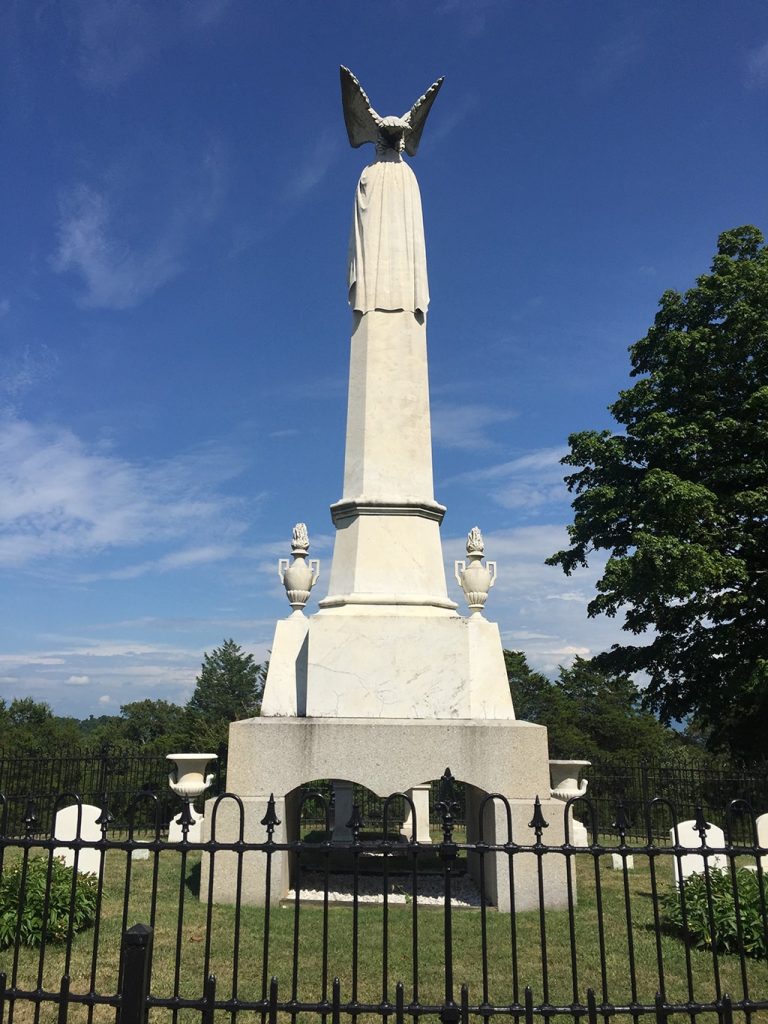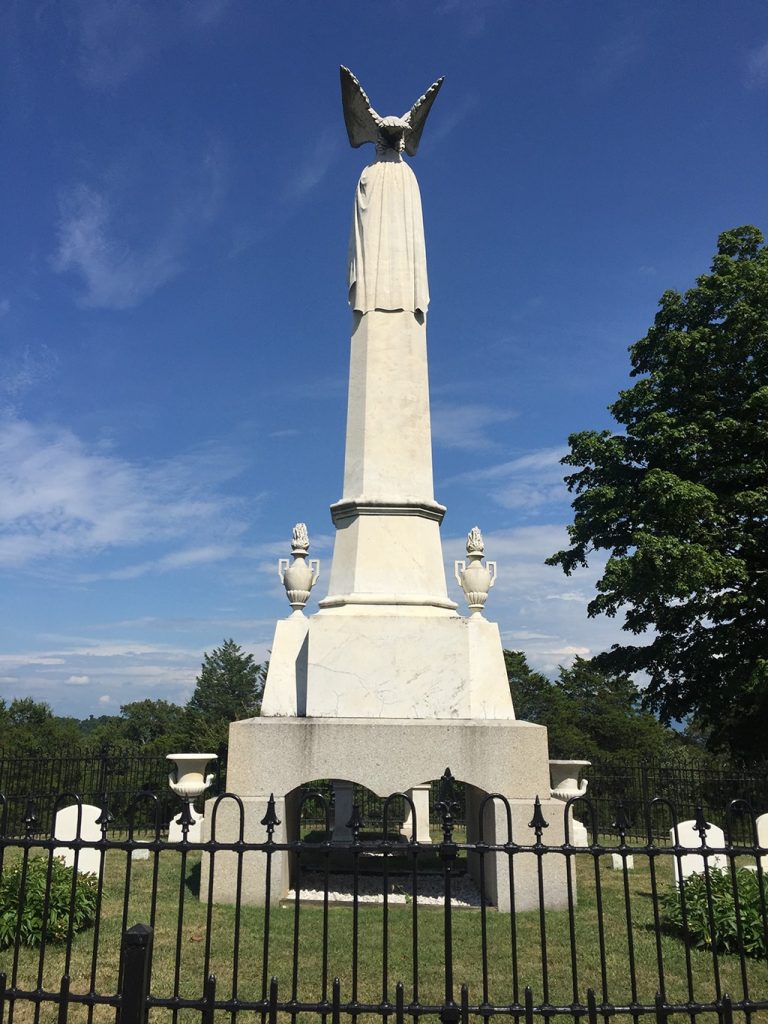 The Wright Brothers National Memorial in the Outer Banks in North Carolina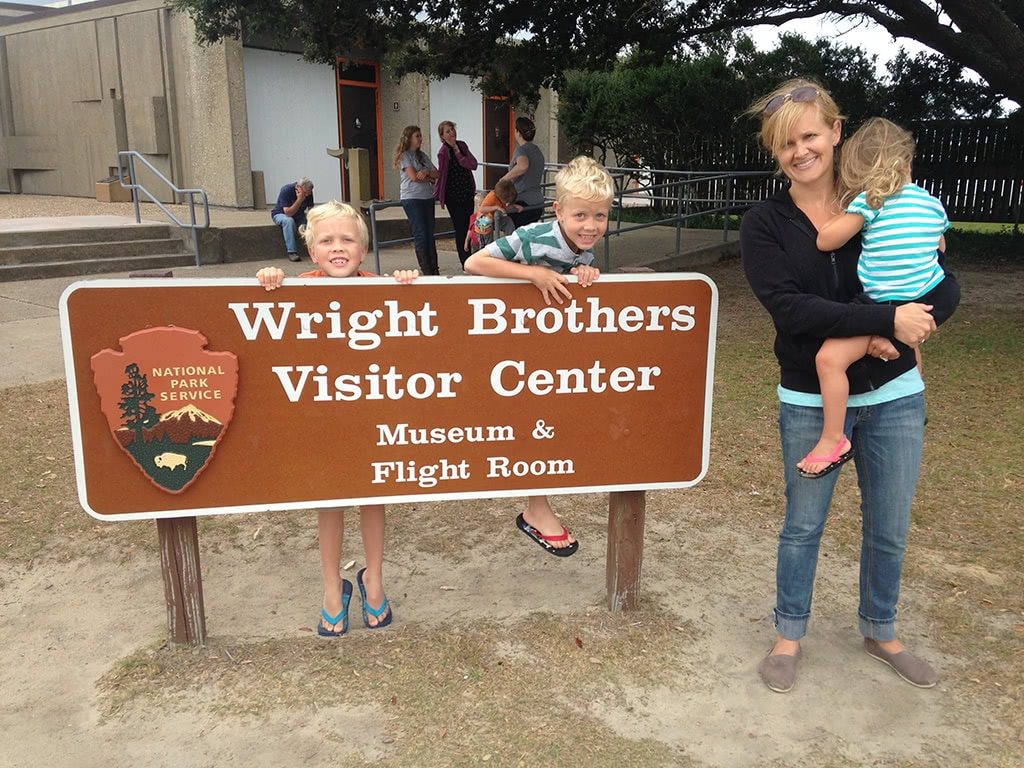 Haleakala National Park in Maui, Hawaii (Read more about our experience here.)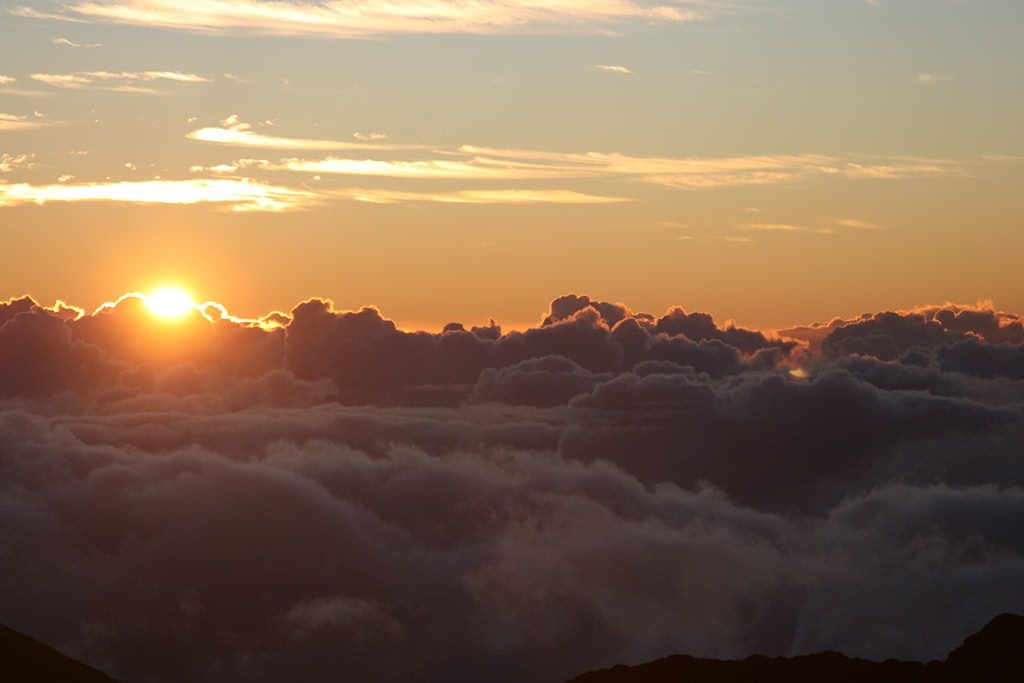 Final Thoughts
We absolutely love the Passport to the National Parks program so much! While it definitely isn't necessary for visiting National Parks, it really has added an extra little excitement and anticipation for our family.
It's so fun to look back through our books and see where all we have visited over the years.
We are so excited to keep exploring in new regions and see what other unexpected treasures we find along the way!
---
So what about you and your family? Have you heard of the Passport To Your National Parks Program before? What have been your favorite places to visit? Did you use the Classic Edition book or another version? What do you like about it? Be sure to leave your comments below! We would love to hear from you!
---
More Related Articles: