Howdy!
We are Matt and Michelle. We're so happy you stopped by!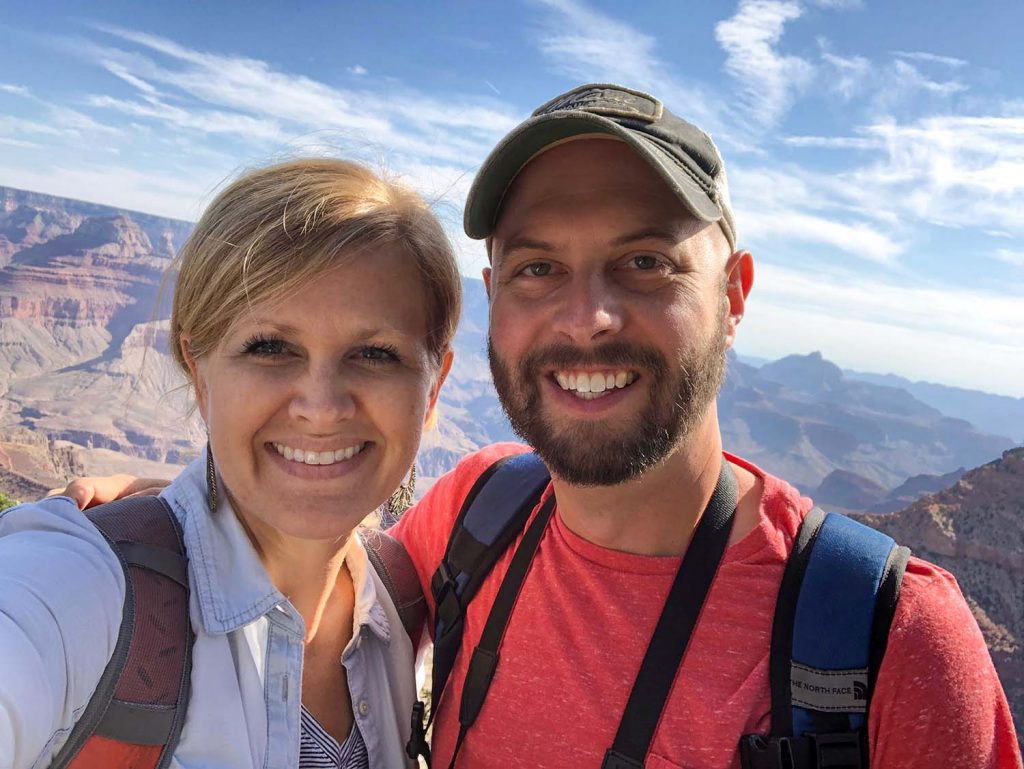 The heart behind our website is to encourage families to spend more quality time together, to stop striving for perfection, and to embrace whatever life throws their way.
Why Caddywampus Life?
The word caddywampus (cattywampus, ​​or catawampus) is an adjective that means – "askew or awry." Our life plans have definitely gone askew MANY times over our 20 something years of being together.
With kids in the picture, you can bet that we have our fair share of things going awry on a regular basis. We have learned to embrace these things and lovingly call these "caddywampus moments."
Our Story
In 2014, we unexpectedly found ourselves unemployed, living with the in-laws, and raising 3 young kids. And we had just lost Matt's mom to cancer. 
To say it was a low point in our life, would be an understatement.
That life altering season led us to do some serious reevaluations of our entire life.
Things we had given our wholehearted devotion, time and energy to – literally disappeared over night.
With these things gone, we started asking questions like: "What really matters in life?" and "At the end of my life, what am I going to look back on and be proud of?" 
It's All About Priorities
These questions led us to realize the two most important priorities for our life: 
First: God – To spend regular consistent time growing in our relationship with God.
And Second: Family – To spend more intentional time being present with our family.
Both of these ironically somehow took a backseat during the previous season, and we knew that had to change. From then on, we began making decisions based on these priorities we had established for our lives.
We now carefully decide what gets our attention and and live a more fulfilling and abundant life as a family.
Spend Quality Time Together
We love experiences that encourage family togetherness. From places like Disney World to National Parks and everything in between, we love family vacations where we are exploring new areas and trying new things.
We love hiking, biking, and adventuring right here in our backyard in the Great Smoky Mountains and surrounding areas, and love to share tips that we learn along the way.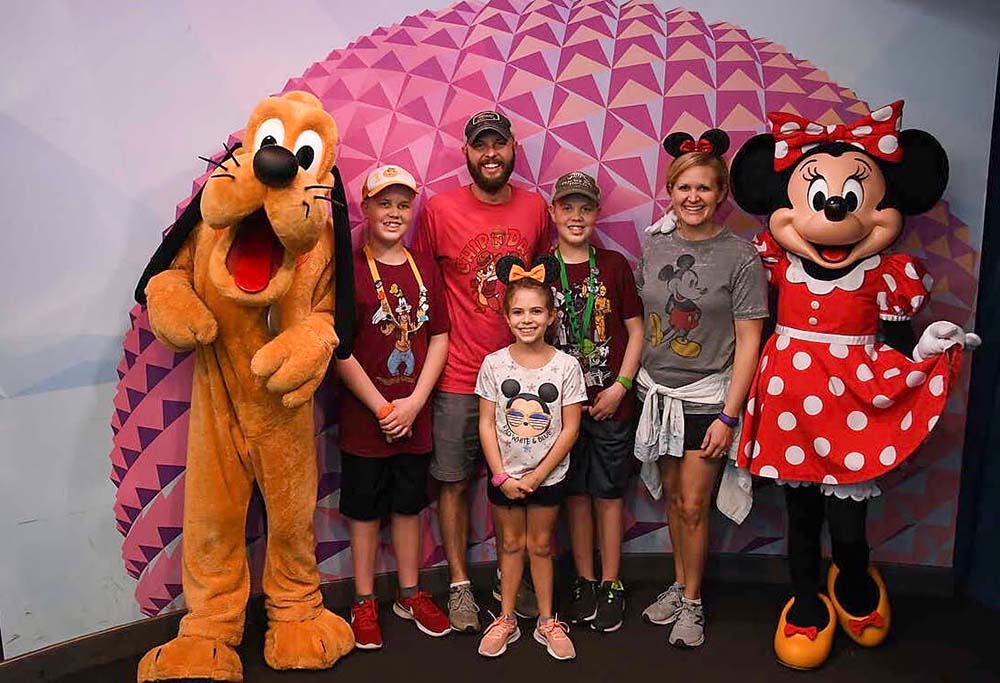 Quality family time at home is also important. The family home is where children experience love and acceptance from those closest to them.
From family movie nights to family dinners and game nights, we love sharing ideas and ways to create a place where the whole family thrives and each person feels loved and finds a sense of belonging.
Make the Most of Your Family Time
Caddywampus Life is a place for us to share our experiences and encouragement that will hopefully inspire you to make the most of YOUR family time together.
We're so glad you found us and hope you will stick around for a bit!