Howdy!
We are the Fuson Family of CaddyWampus Life! Thanks for stopping by!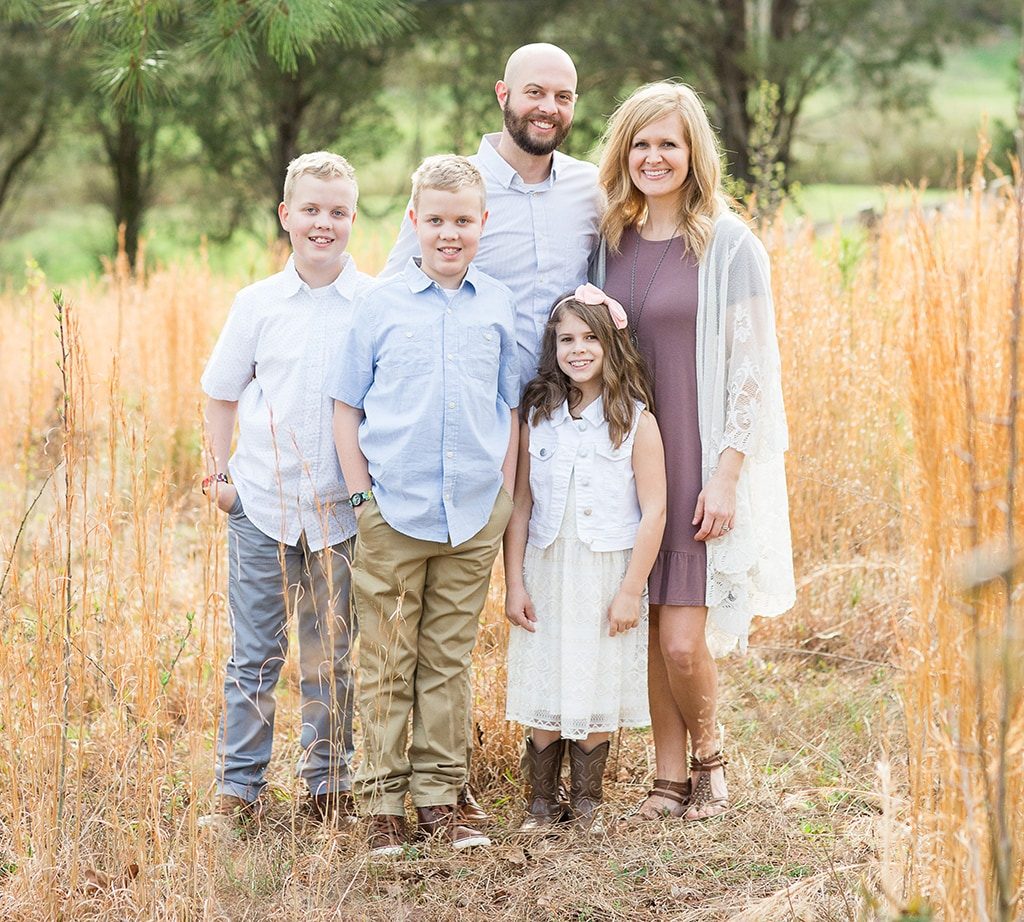 A Little About Us
Matt and I were both born and raised in the foothills of the Great Smoky Mountains in East Tennessee. In 1999, our paths crossed at our local high school and after a few awkward dating scenarios (more on this another time…), we finally became boyfriend and girlfriend.
Fast forward, off to college and a few years later, Matt proposed on a cliff in Australia. A year later we tied the knot.
Now here we are with 3 kiddos – twin boys and a little girl (which has definitely added lots of craziness over the years) but we wouldn't have it any other way!
Adventure and Laughter
Early in our years together we both found that we loved new adventures and we loved to laugh (a lot)! This naturally transferred into our family as we began having kids.
We love to explore the world around us – whether it's hiking, camping, Dollywood, beach trips, National Parks, Disney World…you name it…we absolutely LOVE new experiences, making memories together and laughing along the way!
Family Life
When not exploring the Great Smoky Mountains and the surrounding areas, you will most likely find us at home drinking coffee on our porch swing scheming about our next adventure or learning a new song on our ukuleles.
And more often than not, you will find us gathering around the table with friends and family to share a meal (with dessert immediately following, of course!) and telling stories that make us laugh until our sides hurt.
We believe that taking time to play together and laugh together forges relationships that create lifelong memories and healthy foundations for years to come.
Living a Full Life
We are on a journey of discovering how to live life to the fullest, letting things go that don't matter, finding humor along the way and learning to wholeheartedly embrace life's many (and believe me…many!) imperfect moments that it sends our way.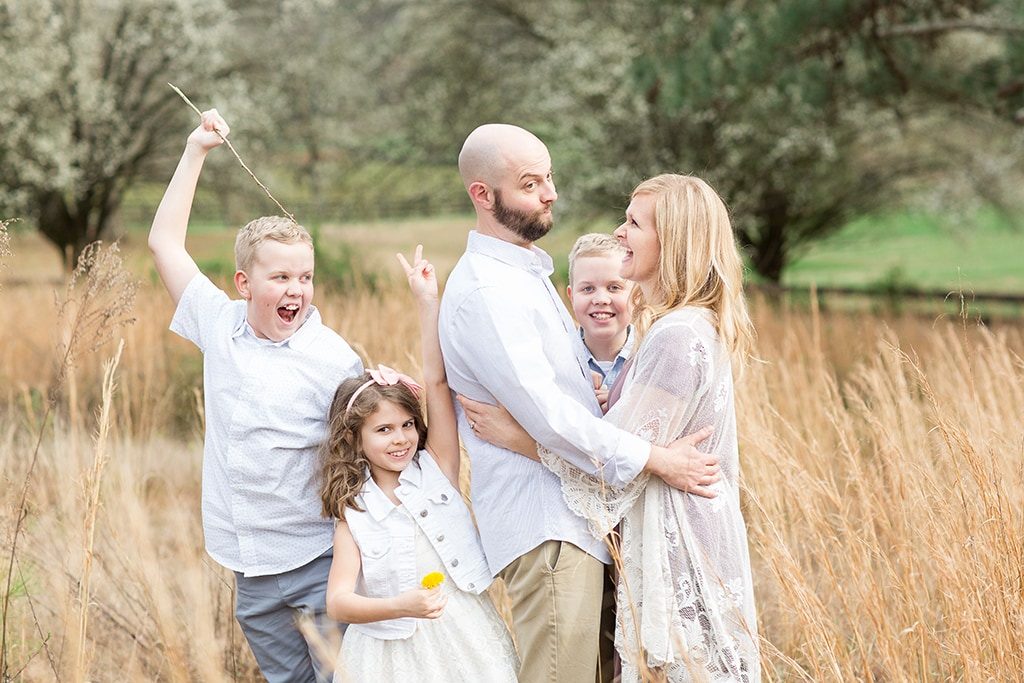 So hitch up your horse and wagon and come along with us on our journey, as we hope you can find inspiration, humor and encouragement to fully embrace your own…CaddyWampus Life.
Meet the CaddyWampus Crew!
Matt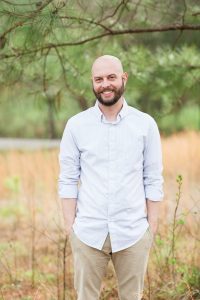 Without a doubt Matt is the King of caddywampus moments. Whether it's unsuccessfully attempting to throw one of his small children across a creek, getting stuck on a roller coaster at Dollywood while Dolly herself lights the Christmas tree, or many, many restaurant curses (ordered food forgotten, tables cleaned while in the bathroom, etc.)- Matt is always expecting his next caddywampus moment. Matt has a diverse work background including website and graphic design, ministry and the healthcare field (it's hard deciding what you want to be when you grow up). He loves spending time with his family and laughing when planned adventures go off the rails (like planning a picnic but ending up eating hunched over in the back of the car because nothing was open and it was cold).
Michelle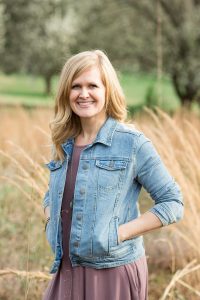 Michelle is a recovering perfectionist that has slowly over the years learned to embrace all of the caddywampus moments that life is always bringing her way (especially after marrying Matt). She loves sitting down with others over a cup of coffee to have deep conversations about life. Michelle has a wealth of random knowledge from her various job experiences over the years…nutrition, women's ministry, education, wedding/event planning, summer camps, non-profits (…you name it, she's probably dabbled in it at some point). Michelle currently loves supporting and coming alongside other online businesses (Open Sky Web Studio, Tales of Mountain Mama) to support their digital marketing goals, writing content, and much more! On top of that, she also supervises the mayhem at the Fuson Family homestead, homeschools the young'uns, and manages to keep things afloat on a daily basis!
Jack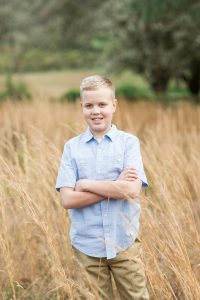 Secretly Jack is the brains behind this operation. Okay, not really – but he has an amazing gift of keeping us all in line. While he is definitely a play-by-the-rules kind of guy, he often will deviate if the value is greater than the risk. He is the oldest twin (by 2 minutes) and will often play the "I'm the oldest" card. Jack loves to read (especially his Dad's old-school comic books…) and has recently started writing his own hilariously random comic books. He loves to make us laugh and finds humor in every day moments. Jack loves to analyze and process ways to improve systems & procedures, and is often concocting ideas that add tons of value to many of our adventures!
Eli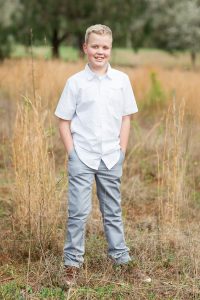 Constantly scheming up new business ideas, Eli is an up and coming entrepreneur. Opening his first mom & pop shop "Smiley Face Rocks" on our back porch at 4 years old, his persuasiveness and persistence always pays off in convincing friends and family to buy into his ideas. He aspires to be an inventor one day and loves dreaming up ways he can improve and innovate things. Eli is always on the lookout for new opportunities and experiences that our family would love, often bringing some great suggestions to the table. He is a daredevil on most of our adventures and is not afraid to try new things (despite his Mom yelling "Be careful!" over his shoulder).
Maggie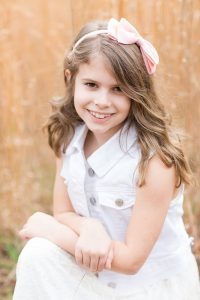 Undeniably big-hearted, Maggie loves anything that has four legs, is cute and cuddly. She will often try to talk her Dad into getting "just one more" pet. She loves spending time with others and having fun! Maggie loves to visit new places but also loves to be home with friends and family just as much! She is fiercely passionate about any kind of injustice. She seeks to bring a sense of equality and balance to any situation that is not right or fair and she is not afraid to speak up to let you know about it. Maggie loves creative arts and won't think twice about starting an impromptu dance party in the living room. She loves life and brings a ton of fun everywhere we go!