Located in the heart of the Smoky Mountains, between Townsend and Gatlinburg, Metcalf Bottoms Picnic Area is a perfect place to gather with friends and family.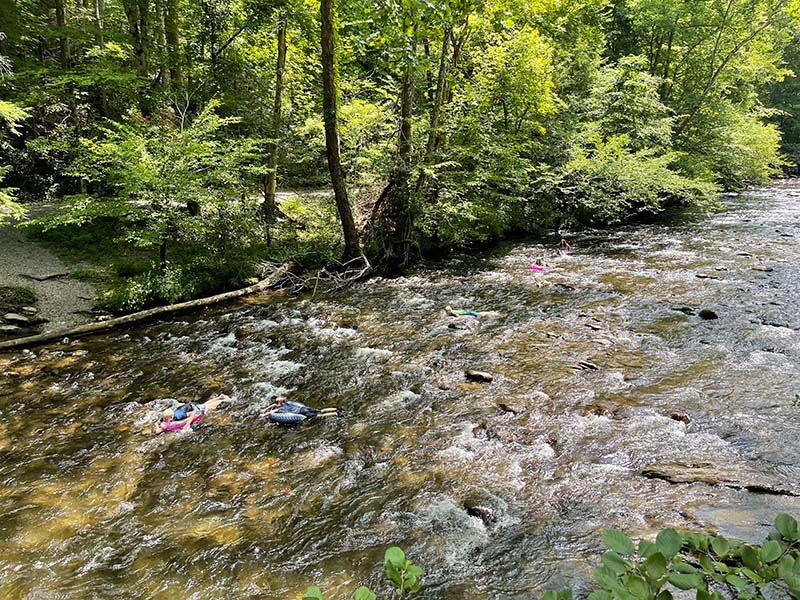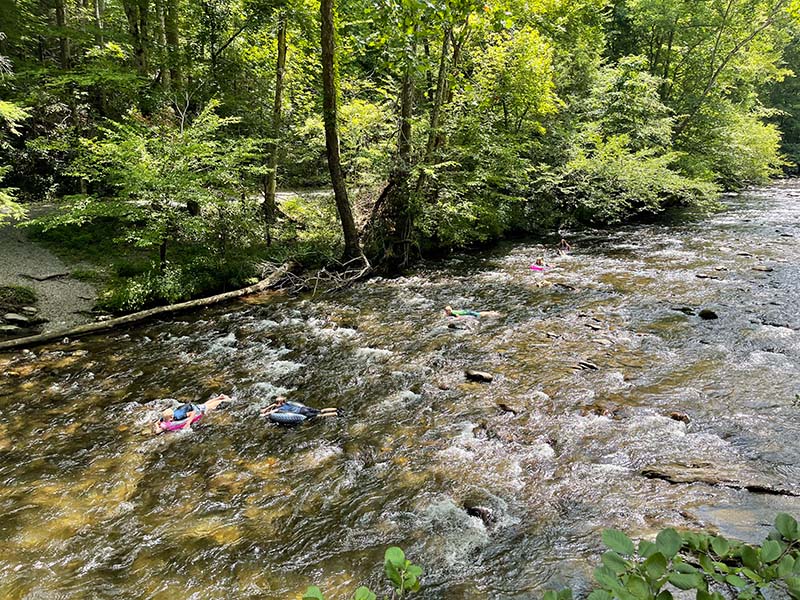 Whether you are picnicking, hiking or just playing in the river, Metcalf Bottoms has a little something for all ages!
*This post may contain affiliate links which help support this site, but won't cost you anything extra. Read our full disclaimer.
Making Special Memories at Metcalf Bottoms
Metcalf Bottoms is one of those places that has such a special memory from my childhood. During the summer, our family would head up on Sundays after church and meet up with my mom's extended family.
My Great-Grandma and Great-Great Uncle Jack would go early and get our special picnic area saved for us. The one with 3 tables where we could all eat together and spread out for the day.
It was also conveniently located right next to the best swimming hole in all of Metcalf.
By the time we got up there, Mamaw and Uncle Jack would have the bacon frying in the cast iron skillet to make the best 'fried taters' that I have ever had in my life. Mamaw was a pro at that (among many other things.)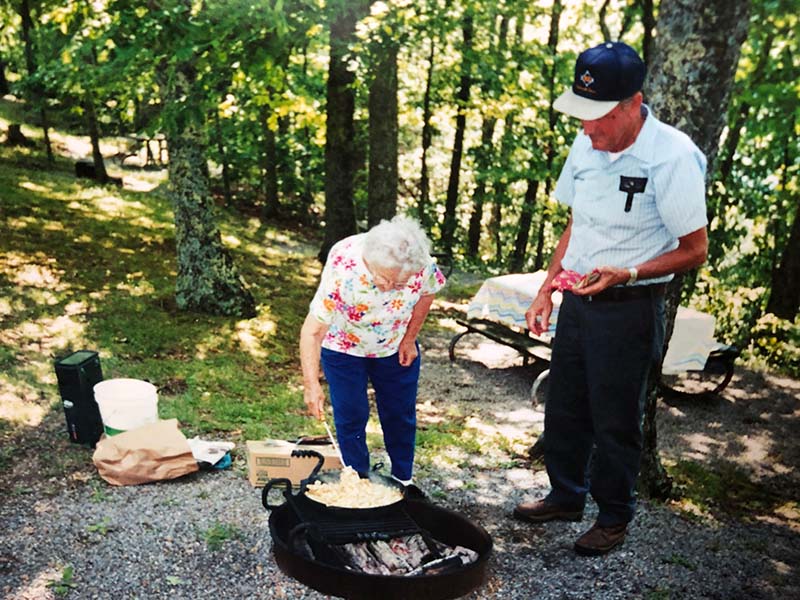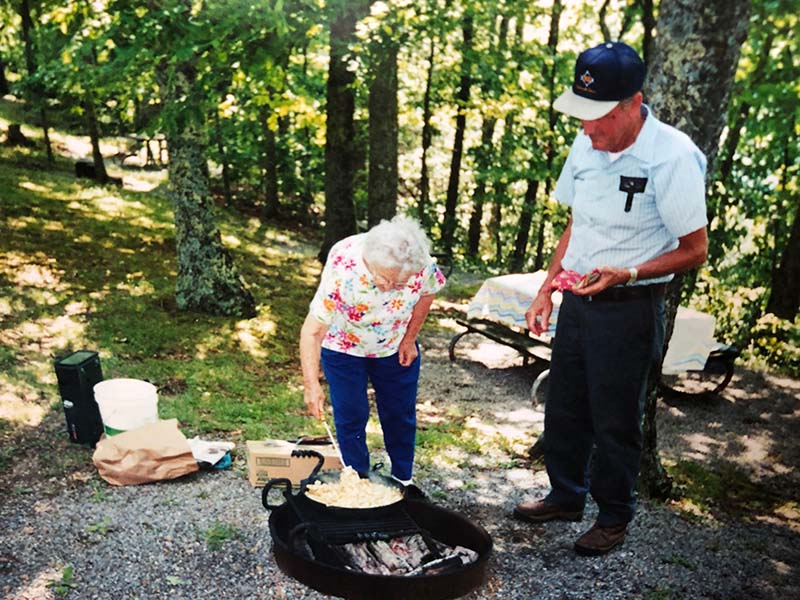 We would often hike to the Little Greenbrier Schoolhouse or just spend the entire day playing in the river – catching crawdads, minnows or just floating up and down the river in our inflatable boat until our lips turned blue.
Now Metcalf has easily become one of our favorite summer places to take our kids. It doesn't take much to persuade us to hop in the car and head to Metcalf for the evening.
While things are a little different now, we still enjoy some of those same things with our family and friends – playing in the river, picnicking, hiking to the schoolhouse, etc.
Now if only I can master 'frying taters' like my Mamaw, then we will be set!
History of the Little Greenbrier Area
The Little Greenbrier Community is most commonly known for Metcalf Bottoms Picnic Area, Little Greenbrier School house, and the Walker Sisters Place.
When the Great Smoky Mountains became a National Park, most families had to leave their mountain homes. The Walker Sisters had a lifetime lease on their property which allowed them to continue living in the Smoky Mountains.
I remember my Great Grandma talking about visiting the Walker Sisters. She always said they had the best apples she had ever eaten.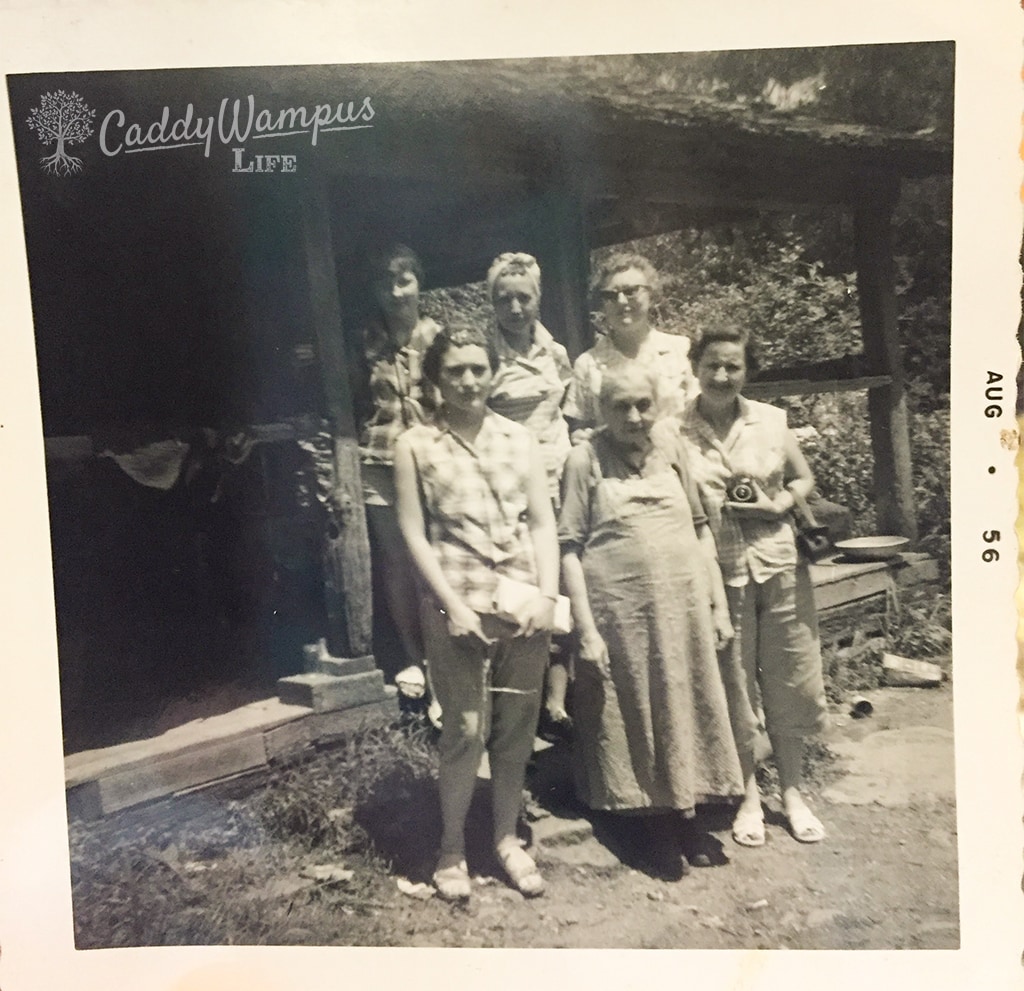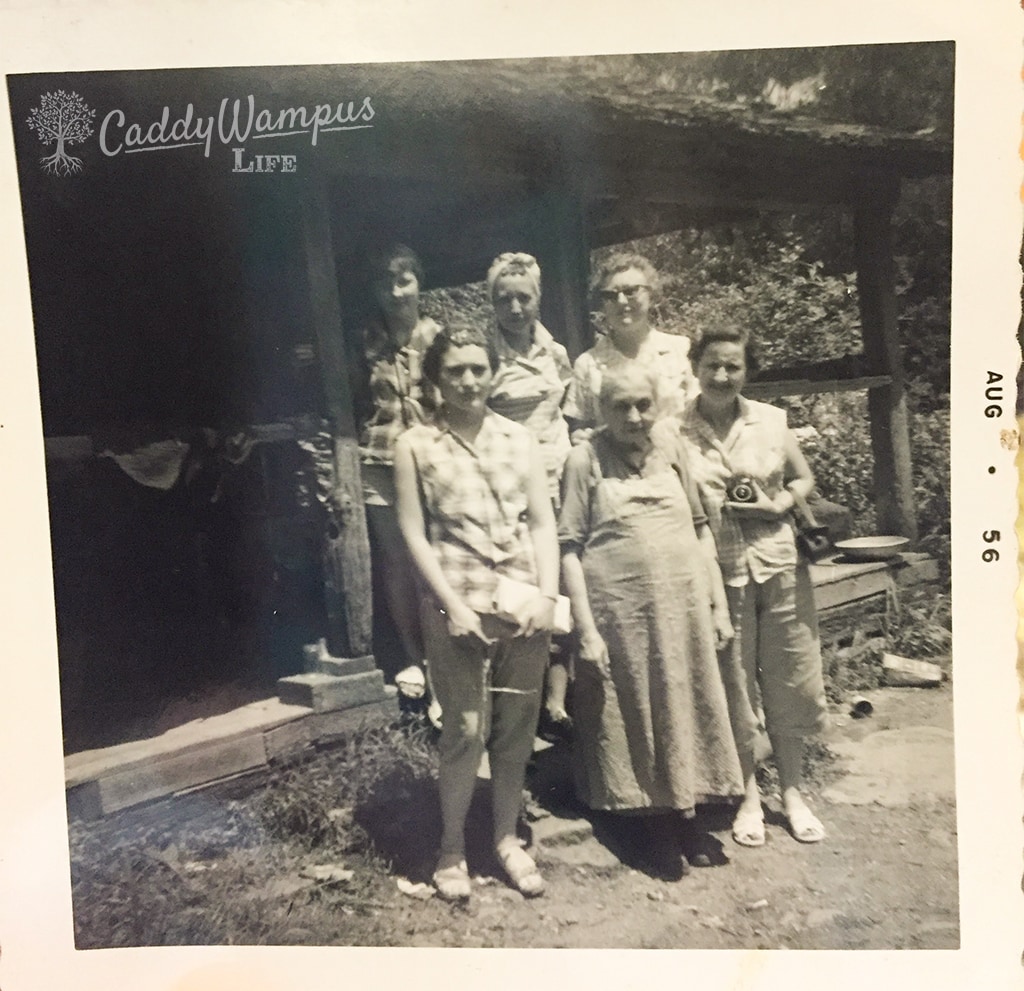 Here is a great book to read more about the Walker Sisters and their story:
Find more books about the Great Smoky Mountains here.
5 Things To Do at Metcalf Bottoms Picnic Area
You can easily spend a whole day at Metcalf Bottoms enjoying all this beautiful area has to offer. Here are some ideas for your next visit:
1. Have a Picnic
Bring a picnic lunch and enjoy it at one of the many table areas. If you get there at a less crowded time, be sure to snag a table by the river!
Plan ahead and bring hamburgers, hot dogs, and fry some taters over the stove on a cast iron skillet. Or for a quick and easier option, swing by and pick up a bucket of fried chicken (or some Sub sandwiches for a healthier option) on your way.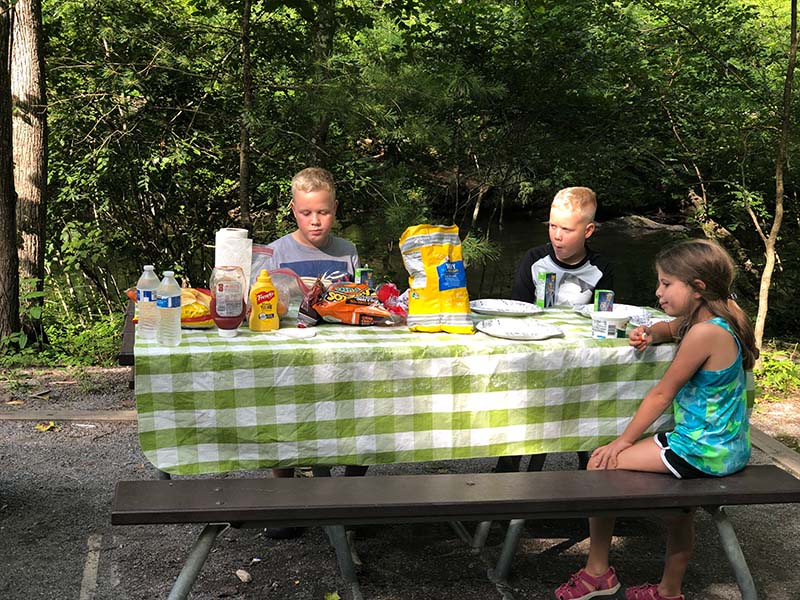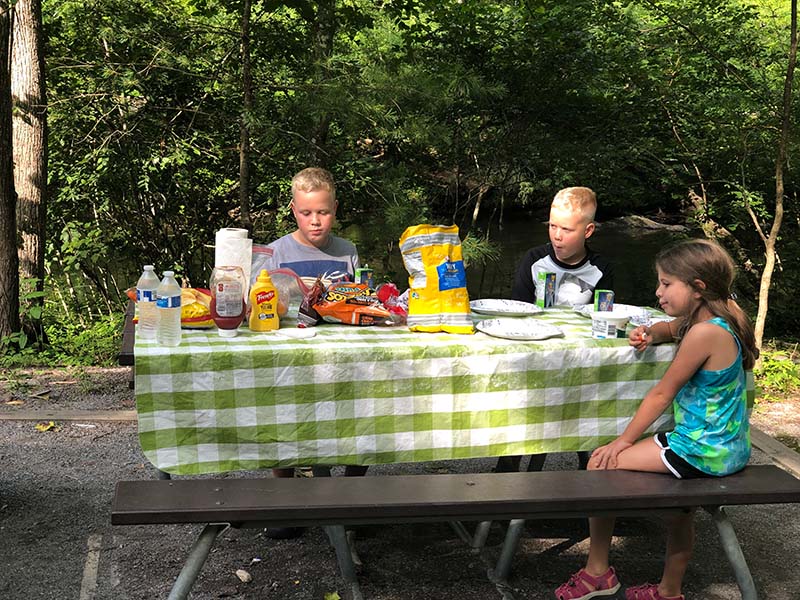 2. Play in the River
Bring sand toys, nets and buckets for little ones to play in the river. Or for the older crew, bring your own tubes and let them ride down the river as many times as they want!
And don't forget your chairs to sit and relax by the river while the kiddos play until their heart is content!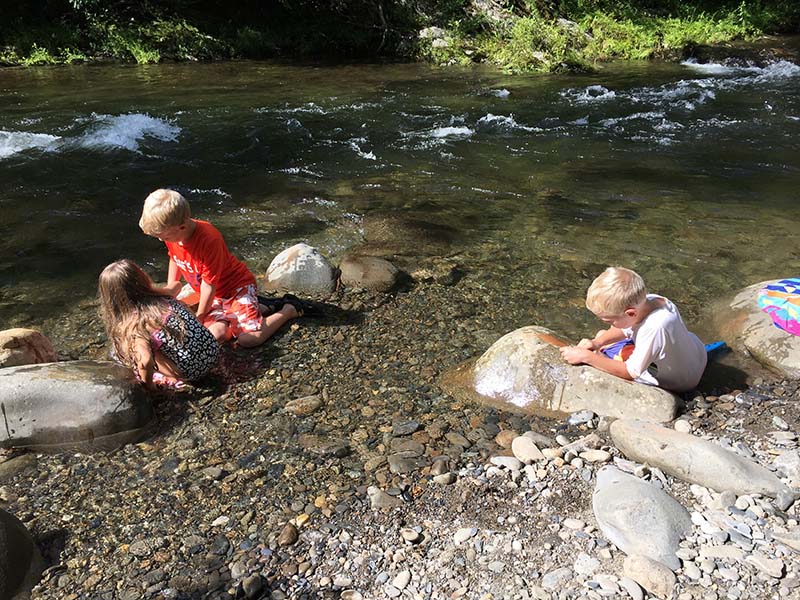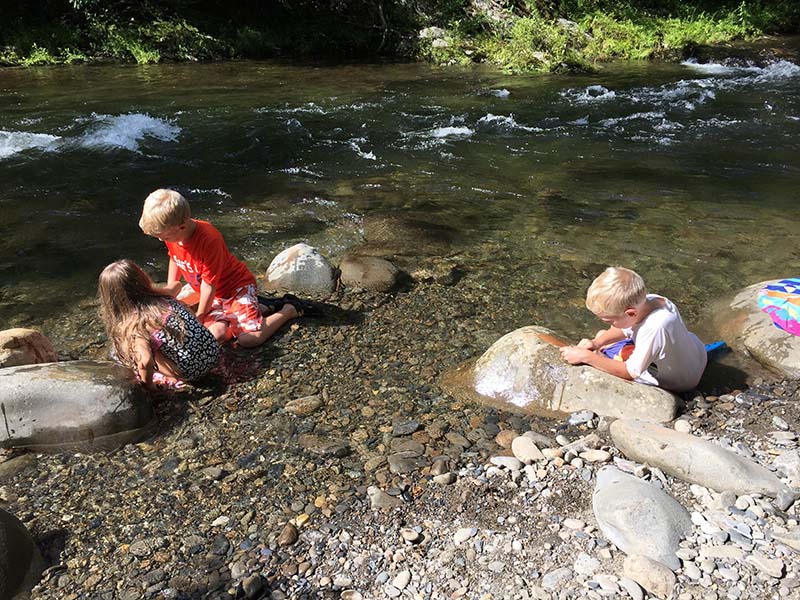 3. Hike to Little Greenbrier Schoolhouse
Throw some tennis shoes or hiking shoes in the car in case you want to trek to the Little Greenbrier Schoolhouse. This hike is short and easy and gives a little peek into the lives of the community that once lived here.
For more info, read all about our hike to the Little Greenbrier schoolhouse here.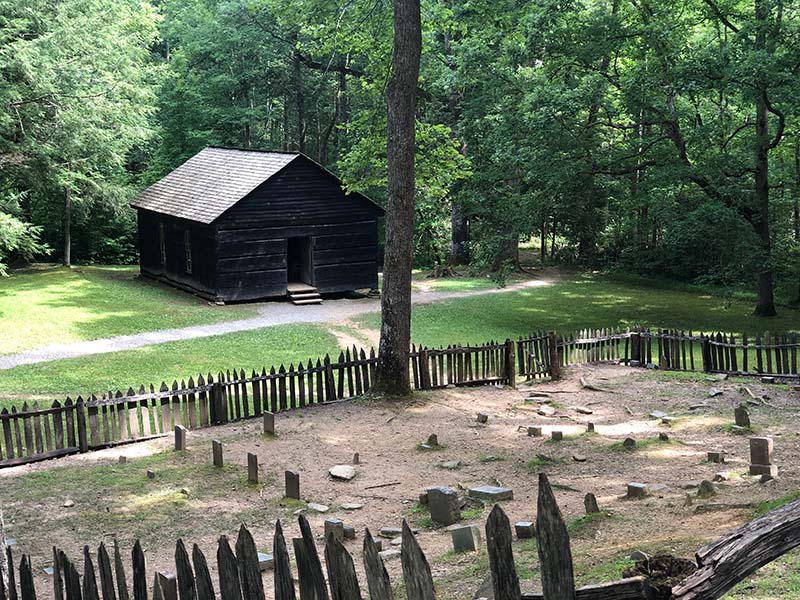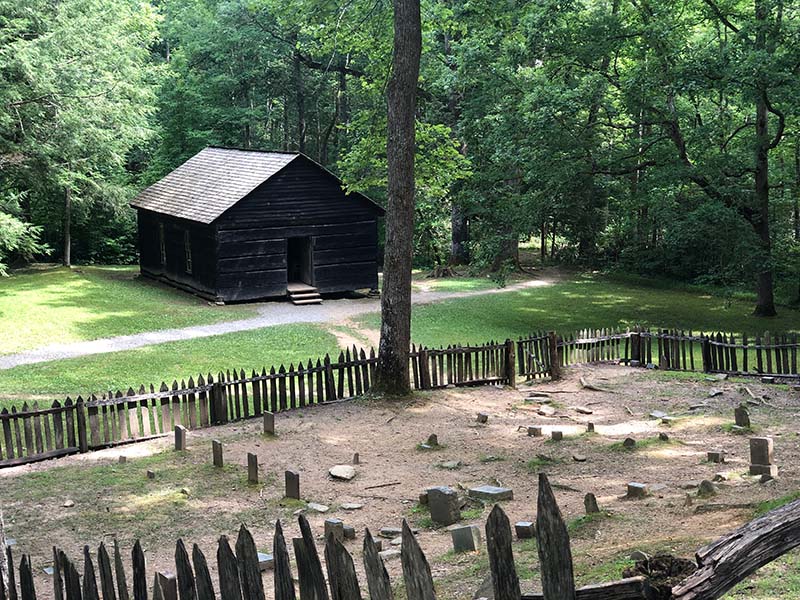 4. Hike to Walker Sisters Cabin
If you are up for a little bit of a longer hike, be sure to check out the hike to the Walker Sisters' Cabin and homestead. This hike will take you past the schoolhouse and deeper into the mountains to see where these sisters live.
To see the Walker Sisters Place you can continue on from the schoolhouse on the Little Brier Gap Trail.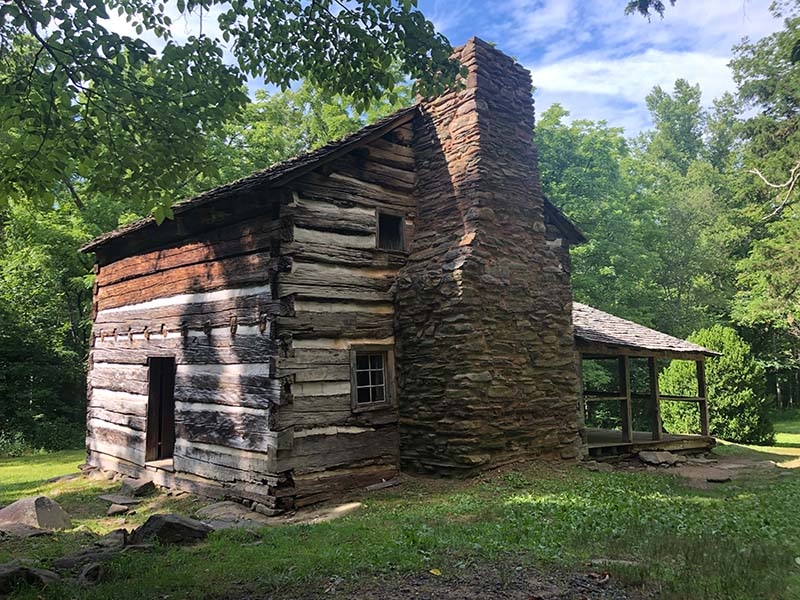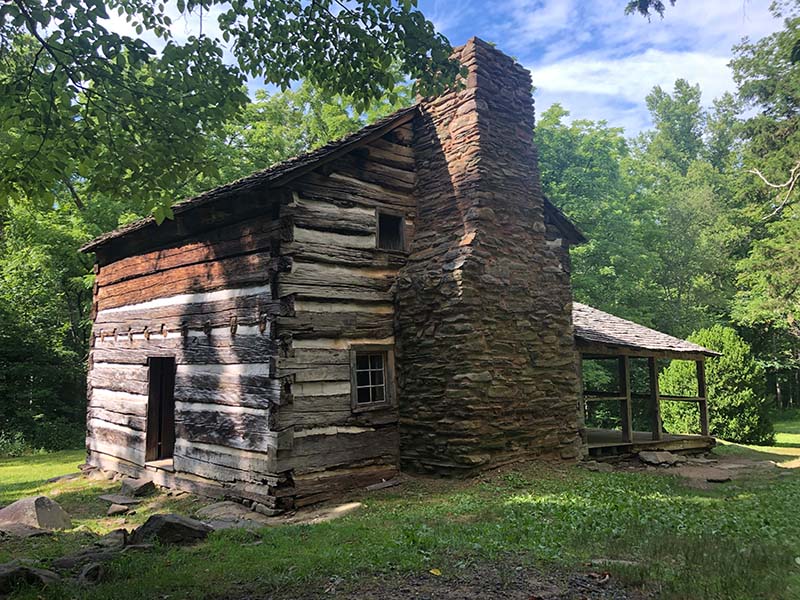 5. Disconnect and Relax
Throw up some hammocks or bring your favorite chair to sit and relax and take in all the amazing sounds of nature. Bring a book to read or some card games to play with the family. Since there is no cell phone reception, it is easy to disconnect and enjoy nature.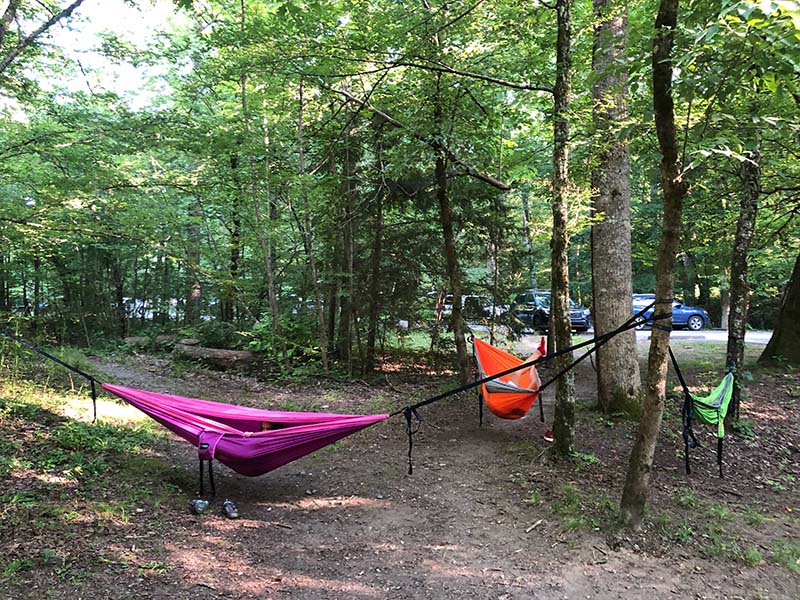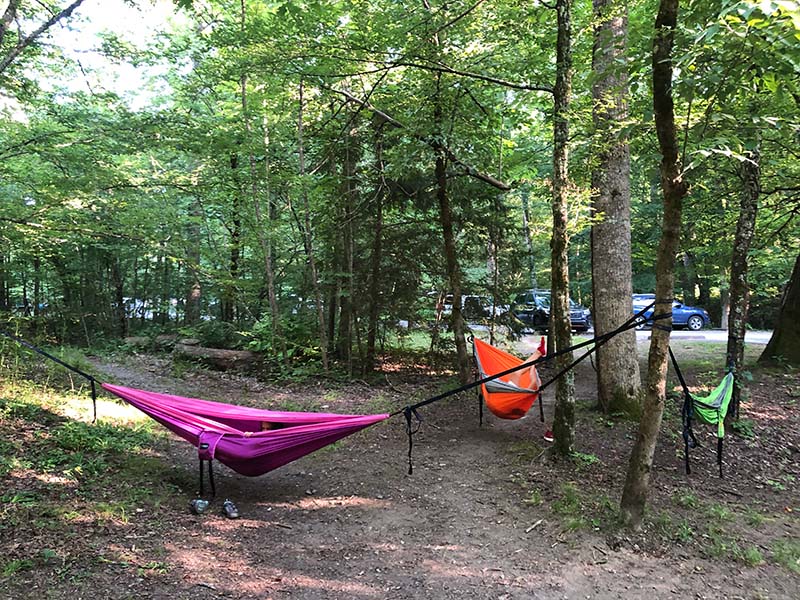 Make Family Fun Memories at Metcalf Bottoms!
Metcalf Bottoms is a peaceful place to spend a day relaxing and enjoying the company of friends and family. Next time you need to getaway from the hustle and bustle of life, throw in your swimsuit, some snacks and head to Metcalf Bottoms Picnic Area.
---
Have you been to Metcalf Bottoms Picnic Area?
What about you? Have you been to Metcalf Bottoms before? What are your favorite things to do in the Great Smoky Mountains? Be sure to share your comments below!
---
More Related Articles: