Looking for some Disney board games that the whole family will love to play?
Disney board games (and card games!) are the perfect way to bring a little bit of that Disney magic into your home to enjoy year around!
Whether you are looking for some easy board games for the youngest Disney lovers in the family or if you're looking for more challenging strategy games for the older ones, this list will give plenty of options to help continue expanding your Disney board game collection!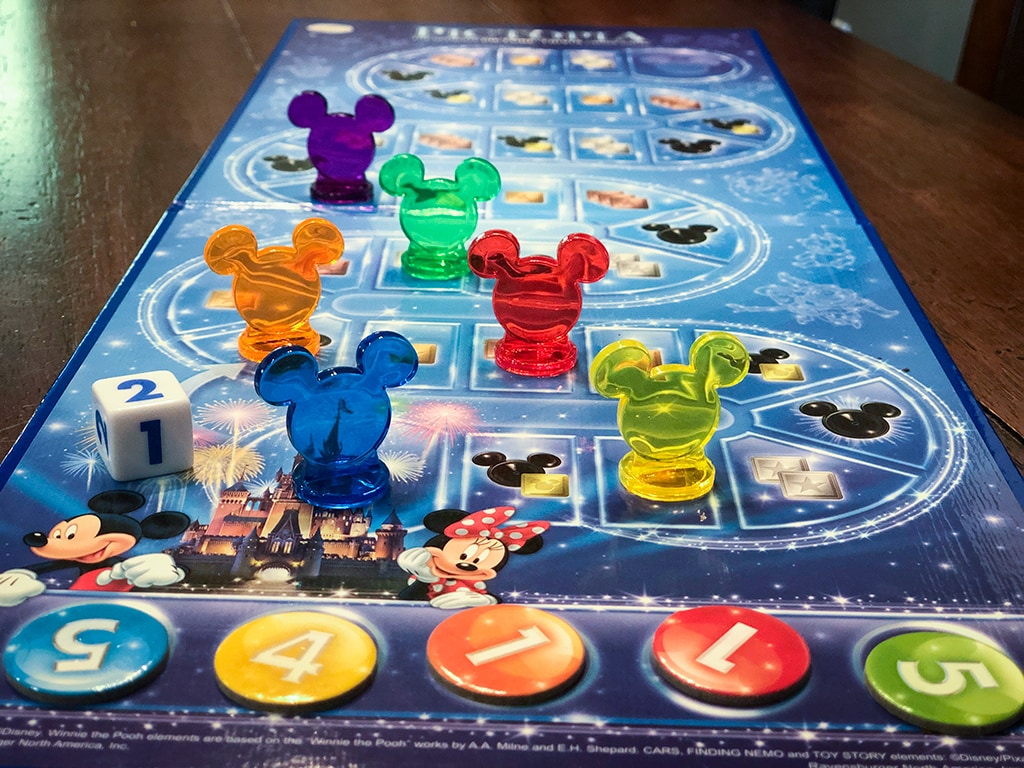 And they make GREAT gifts for the holidays or birthdays! Check out this list of some of the best Disney board games!
*This post may contain affiliate links which help support this site, but won't cost you anything extra. Read our full disclaimer.
Why Play Disney Board Games?
If you grew up watching any of the Disney classic movies, it is hard not to love that nostalgic feeling that Disney just has a way of creating that help us tap into that inner child!
And then if you harken the door of any of the Disney theme parks, well…that's just a whole different ball game. From the Disney World rides to fireworks and parades, those sweet Disney memories become such a part of your family's DNA.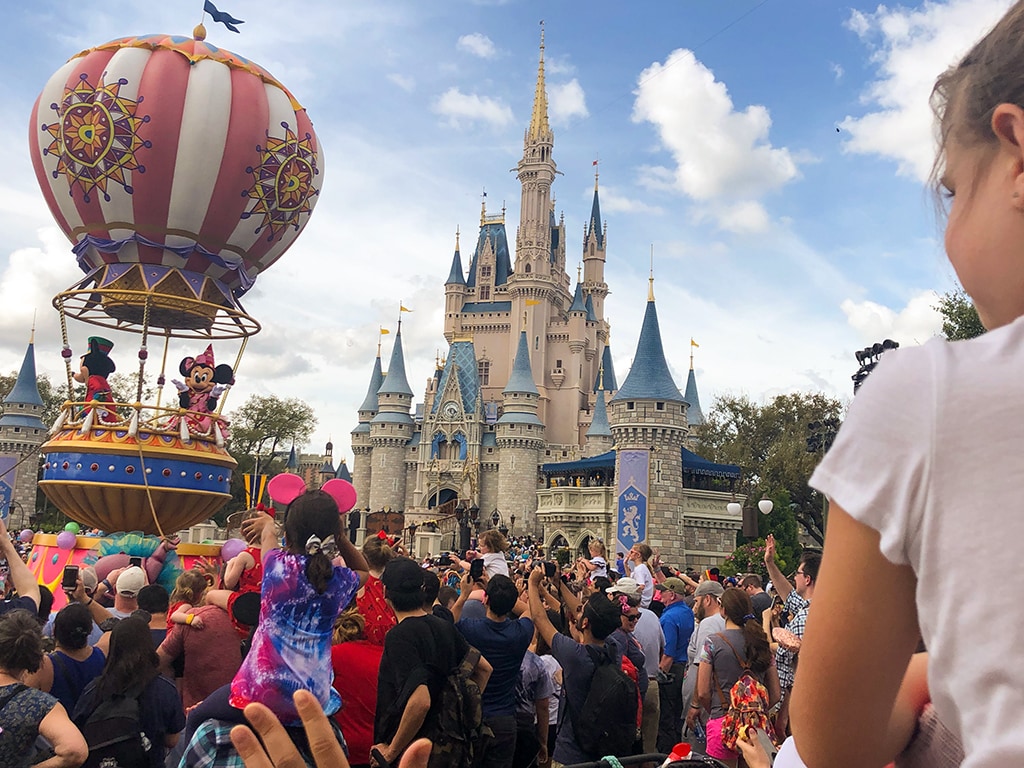 So when you bring a little bit of that Disney magic into your home with any kind of Disney board game, it becomes yet another sweet way of making memories with your family (Disney-style, of course!)
So without further adieu, here is a list of some of the best Disney board games out there that the whole family will love!
Disney Board Games and Card Games for Kids Ages 3+
It's hard not to love favorite Disney characters mixed with some educational concepts like matching games, color recognition, and games that reinforce basic math concepts.
Here are some great games to begin building some of that foundational learning for the youngest Disney lovers!
Disney Board Games for Kids Ages 5+
With fine motor skills developing as well as their Disney knowledge continuing to increase (ha ha!), these games are great choices for older kids to begin challenging them with some basic Disney trivia and games geared for early elementary school years.
Disney Monopoly Junior and Monopoly Board Games
One of the most classic board games of all time is of course, MONOPOLY! And "Oh boy!" does Disney have quite the variety to choose from! With Monopoly Junior for the younger ones and the basic version (Disney style!) for the olders, there are more than enough options to choose from!
And for the Disney World lovers, do make sure you check out the Disney World Theme Park Pop Up Monopoly version. (It's a bit pricey, but looks oh so amazing!)
Disney Board Games that Bring Disney Parks to Your Home
Oh Disney Parks…you just have a way of getting into our hearts! Anytime you feel a little nostalgic and are reminiscing about your last Disney family vacation, be sure to grab one of these games that will wet your whistle until you can make it back to the parks!
Disney Strategy Board Games
If you are a strategy game enthusiast as well as Disney lover, the Disney Villainous board game series will be right down your alley.
Definitely for a little bit of an older crowd (recommended for ages 10+), the Disney Villainous Strategy Board Game was a winner of the 2019 Toy of the Year. Be sure to check out the expansions for the standalone game that can be used to expand the main game or can also be played on their own!
Disney Board Games – Final Thoughts!
Disney Boards Games are a great way to make more amazing memories with your family anytime of year! It's the perfect way to bring a little bit of that Disney magic into your home while spending more quality time together!
---
So what about you and your family? Do you love playing Disney board games? What is your family's favorite?
Related Articles:
Disney Board Games and Card Games