Planning a family vacation can sometimes be really overwhelming! From managing all of the logistics to lining up lodging and excursions, the amount of brain power it takes can be very exhausting!
After taking many trips with our family over the years, there have been several things that we have learned along the way to help take the stress out of vacation planning.
Read on to learn our step by step process on planning a family vacation and begin making more amazing memories with your family!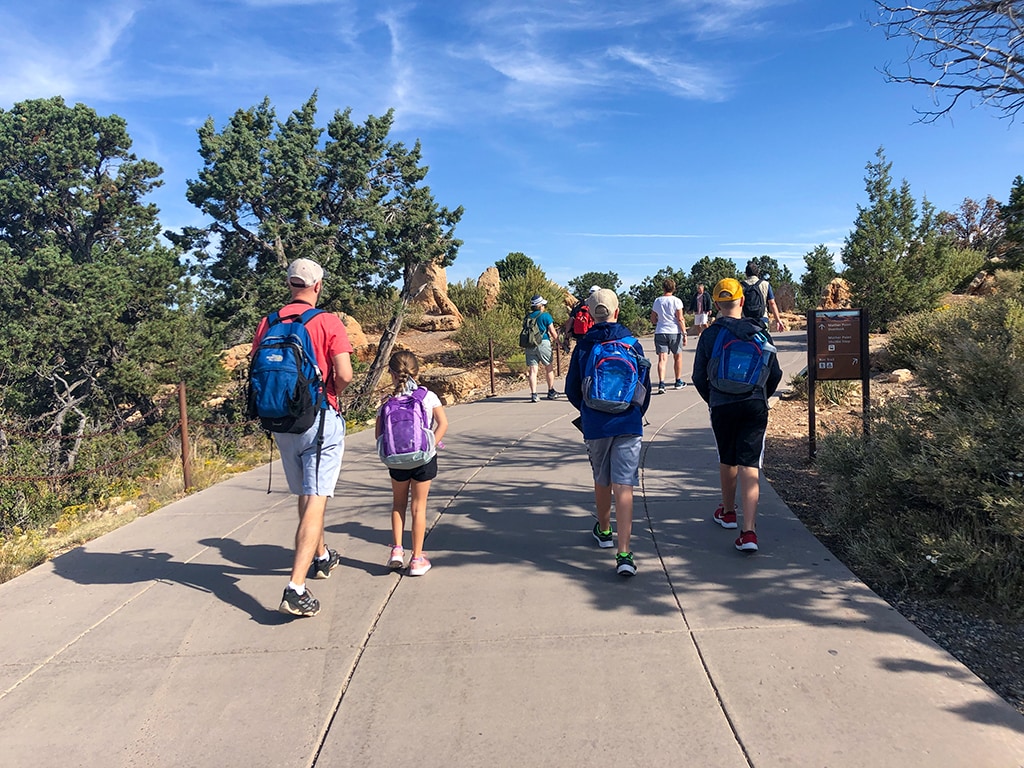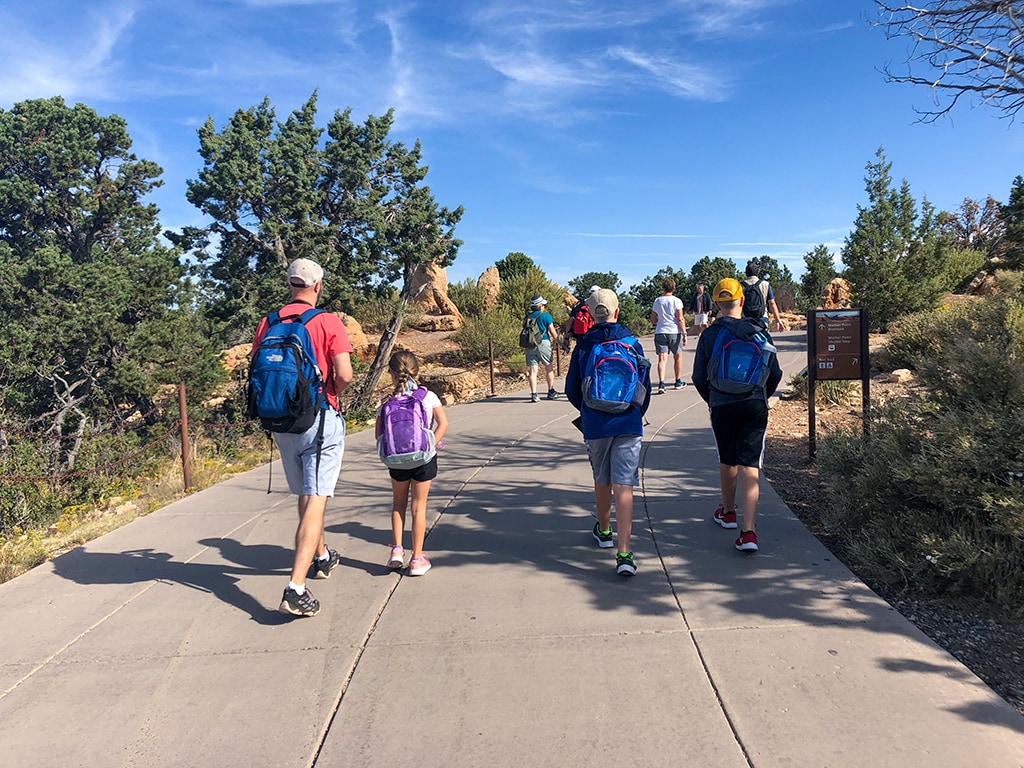 *This post may contain affiliate links which help support this site, but won't cost you anything extra. Read our full disclaimer.
A Step by Step Guide to Planning a Family Vacation
Step 1: Decide on a Budget
First things first, take time to get on the same page with your spouse about how much money you are willing to spend on an upcoming adventure or trip. Once you come up with a range- write it down!
Start breaking it down by estimating how much you are willing to designate to transportation, lodging, food/eating out, entertainment/activities, souvenirs, etc.
Step 2: Decide What Kind of Family Vacation You Want to Take!
Now that you have a budget established, begin exploring where you can visit within that price range. There are tons of ways to travel affordably! Be creative and price out different areas or places you want to visit!
Here are some family vacation ideas to get your wheels turning!
National Parks (Yellowstone, Grand Canyon, Mammoth Cave, Great Smoky Mountains, Yosemite, etc.)
Beach Trip (Destin, FL; Hilton Head Island, Outer Banks, Myrtle Beach, Gulf Shores, etc.)
Historical Locations (Washington D.C., New York City, etc.)
Cruises (Disney Cruise, yes please!)
All-Inclusive Resorts
Bucket List Places (Hawaii, Alaska, France, Ireland, Scotland, England, Japan, China, etc.)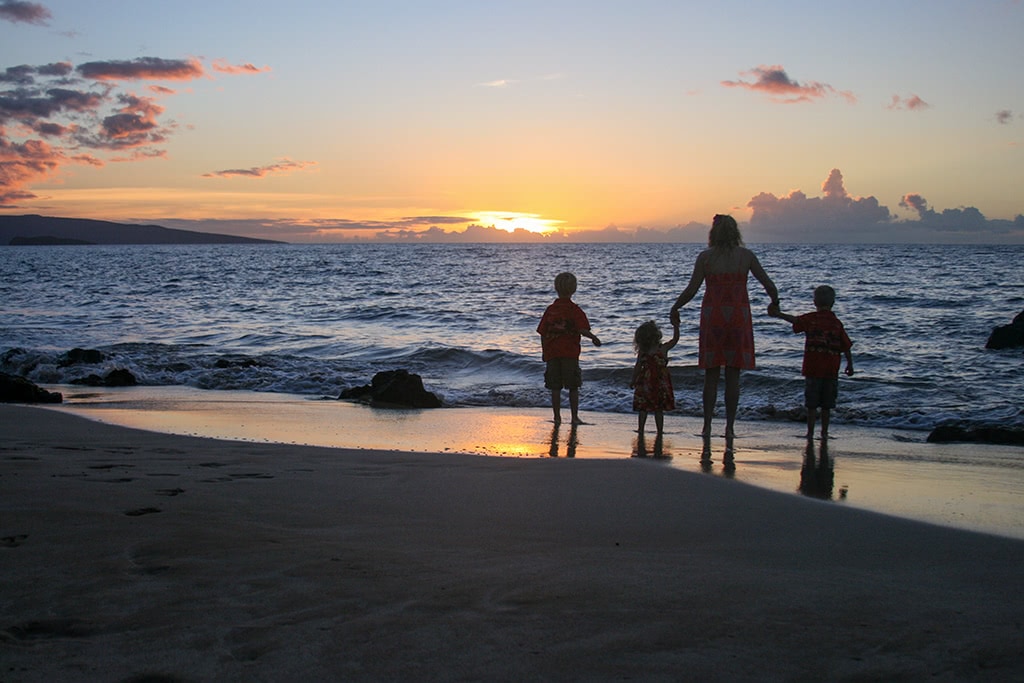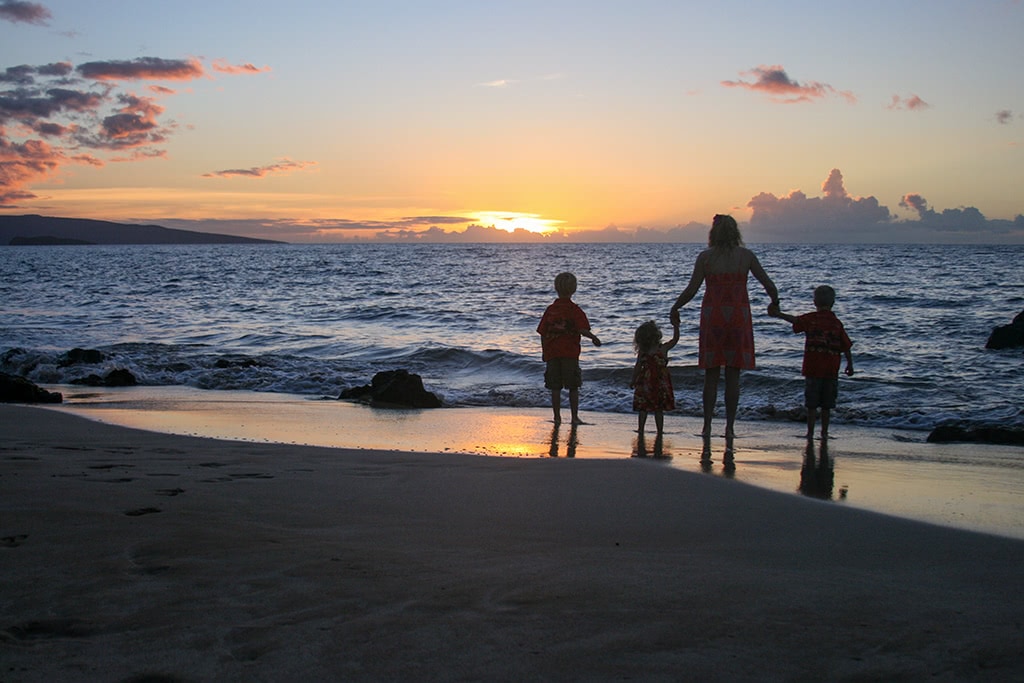 Be willing to try somewhere new! Ask around and get ideas and inspiration from other families that have similar family values. And be sure to start making a list of ideas for future reference as well!
Need More Ideas on National Park Planning? Check out these great resources!
Moon USA National Parks: The Complete Guide to All 62 Parks
National Geographic Kids National Parks Guide USA Centennial Edition: The Most Amazing Sights, Scenes, and Cool Activities from Coast to Coast!
Step 3: Research the Area and Vicinity
Once you decide the location and type of trip, begin researching the area and vicinity thoroughly. Where will you be spending most of your time? At a theme park? In the city? In a National Park?
Where can you find lodging that will be most convenient (and economical) to the vicinity you plan to spend the majority of your time at? Be sure to take into consideration the good (and not so good) areas of that region. You don't want to be in a place that you or your family feels unsafe…so research thoroughly!
Step 4: Plan a Tentative Schedule
Once you have narrowed down the region, begin planning a tentative schedule. Be sure to include your kids in this process and they will get more excited with every trip as they begin feeling that their opinion is valued! They will feel more included in the trip planning process and will often times surprise you with some great suggestions!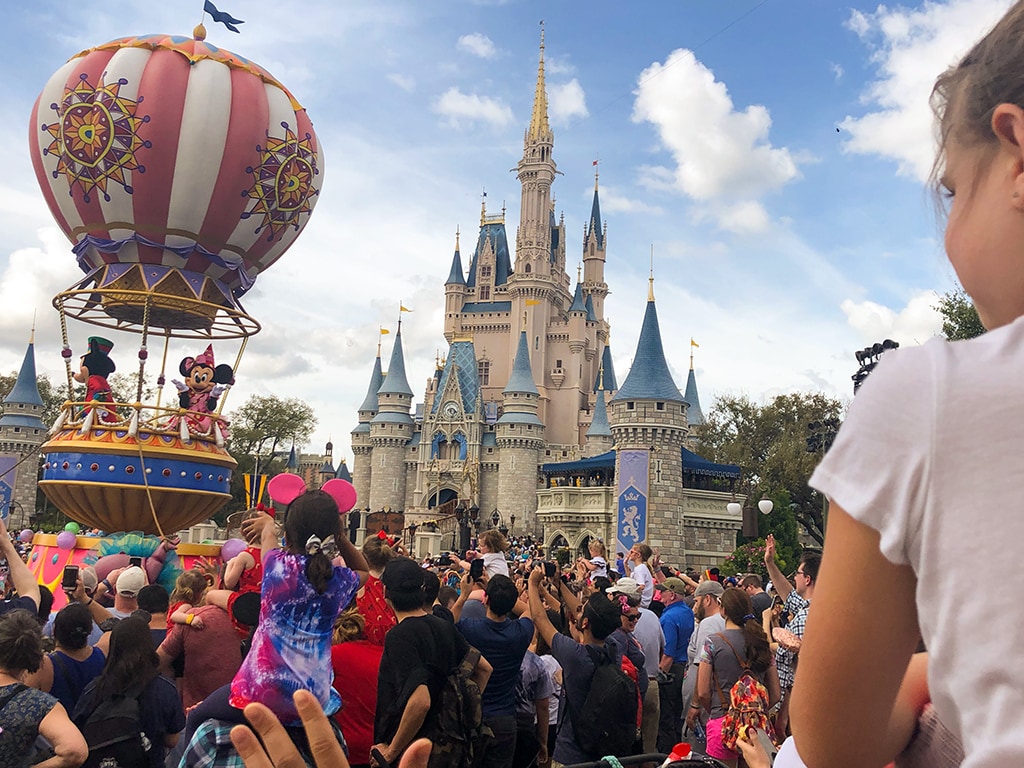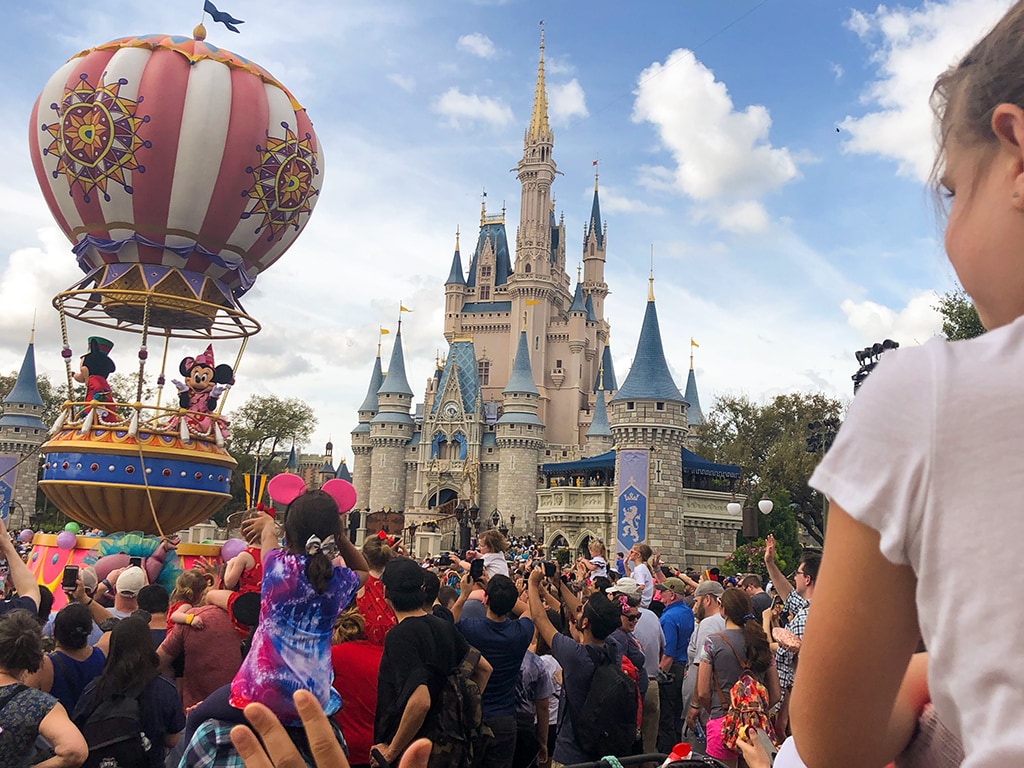 Watch YouTube videos of some of the places you want to visit. Many of our ideas for trips are inspired by these kind of videos! And it's also great for the kids to actually visualize what it's like there!
Begin narrowing down your favorites and then make a list of your "MUST DO'S" in the order of importance to your family as you come to a mutual agreement.
Step 5: Decide on a Timeline and Research Best Days to Go
Depending on the location and region, there are usually better dates and time frames to visit those locations! Take some time to do your research and see if the location that you chose is going to work within your budget and timeline!
Are there any days that are cheaper to visit? Some theme parks offer more economical prices on certain weekdays. You will usually have less crowds during the weekdays and on non-peak travel times.
If at all possible, avoid holidays and school breaks, but don't let it be a deal breaker. Are there any special events in the area during the time you are looking at that may affect traffic?
What about the weather? Is there an ideal season to visit? Think about what the weather will be like during that time. If the resort you are staying in has an outdoor pool that you want to utilize find out if it is seasonal or if the weather could affect the opening of it.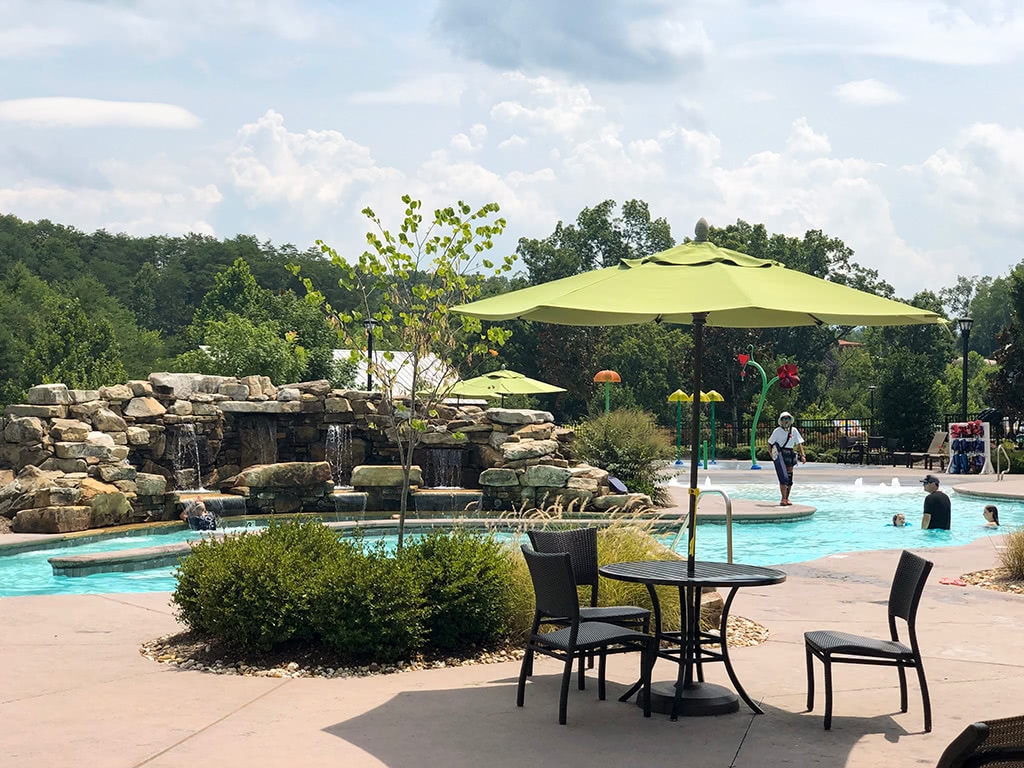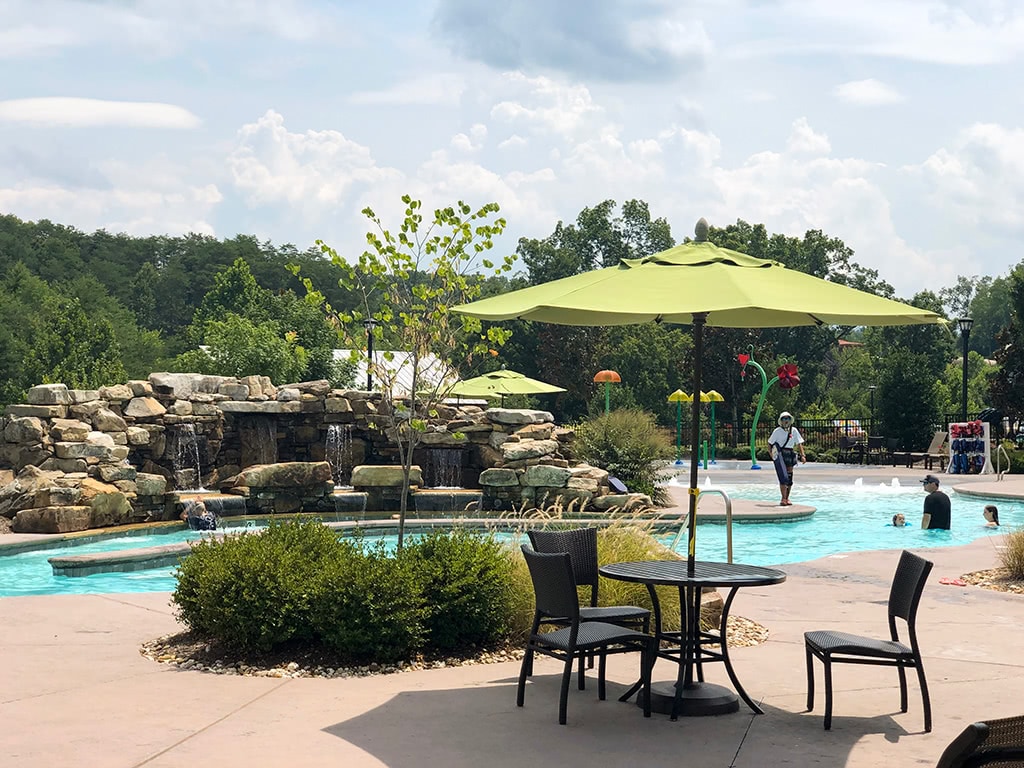 If it is somewhere that you will be spending quite a bit of time outdoors, be sure to think about what the weather will be like during that time and make sure the weather will not effect your planned activities you are wanting to do!
Will you be flying? What about airline tickets? Are there more economical days to travel? Go ahead and have a few days narrowed down that you want to fly as you begin considering other arrangements for the trip.
Step 6: Decide What Kind of Lodging Accommodations You Will Need For Your Trip and Book It!
Once you have your timeline narrowed down, now start looking at options for lodging.
Do you enjoy a hotel with continental breakfast? Have you considered renting a house through VRBO? How about giving Airbnb a try? Are you going to do an all-inclusive package deal that includes lodging and attraction tickets?
If visiting theme parks, do you want to stay at their on-site hotels or are you open to staying offsite? Be sure to think about the location and its distance to some of your top attractions you wish to do.
Make a list of your top 2-3 options so you aren't disappointed if one doesn't work out.
Reach out to your top lodging choice. If booking last minute on VRBO or Airbnb, sometimes you can negotiate last minute deals. It never hurts to ask!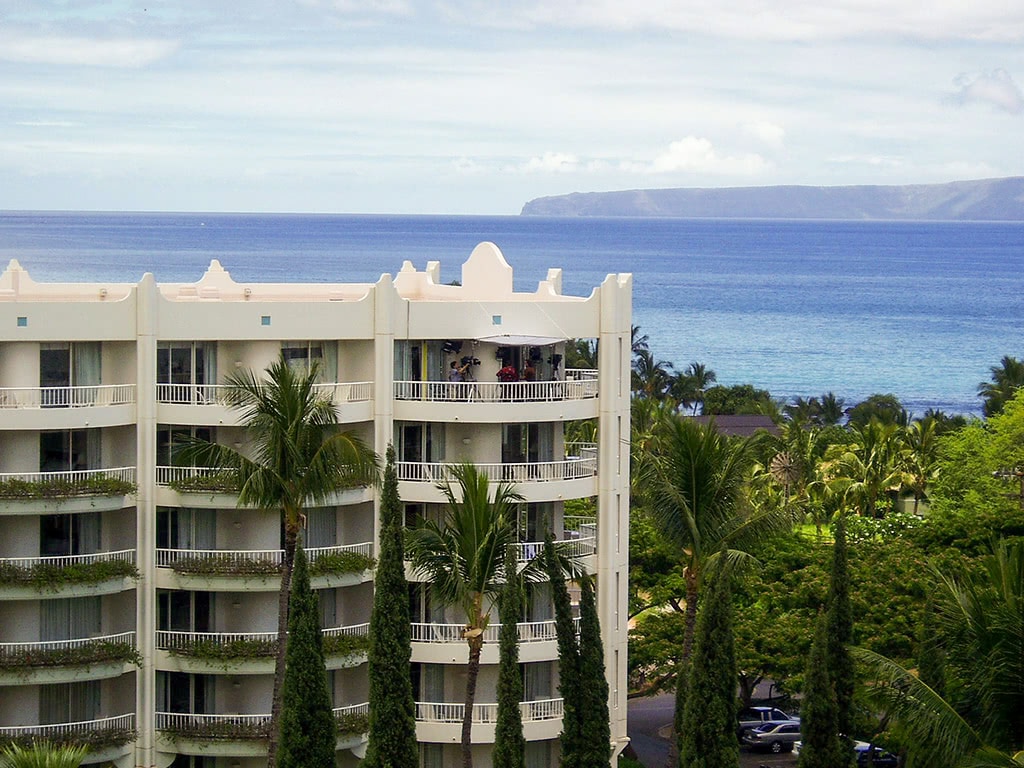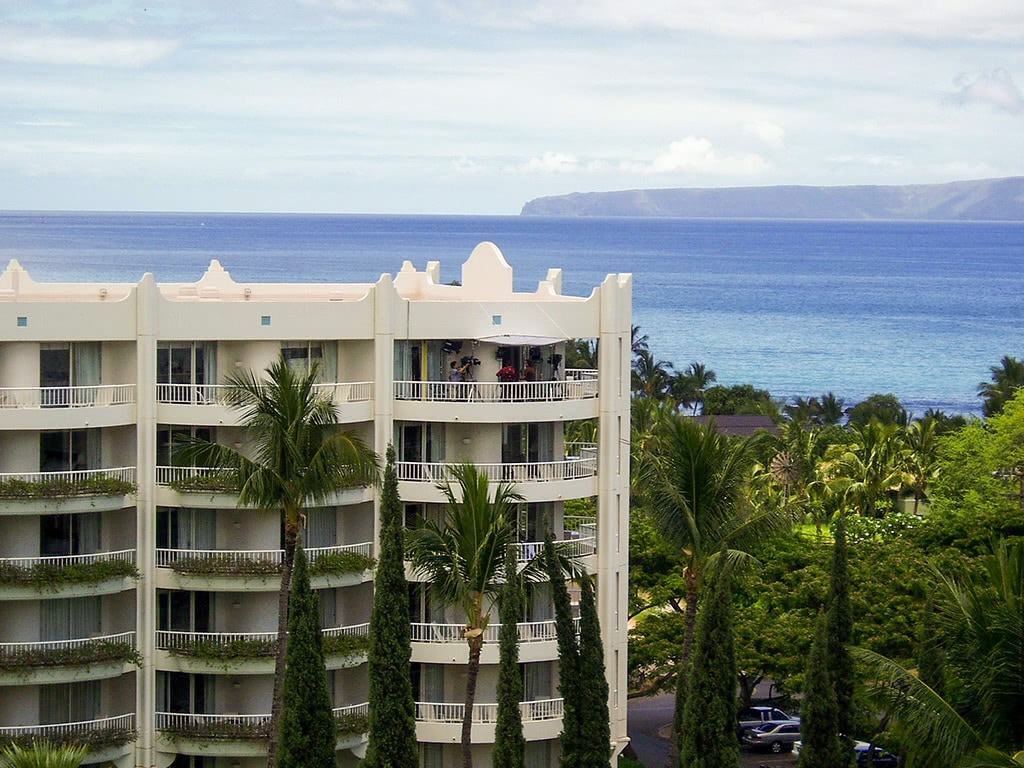 If your top choice doesn't work out, continue on down your list. Once you have your accommodations nailed down and the deposit paid, be sure to get an email confirmation and save it in a Travel folder in your email for easy reference.
Now that you have one of the biggest challenges conquered, you can take a big sigh of relief!
(And if this part is a bit overwhelming, consider contacting a Travel Agent to get some help planning your family vacation!)
Step 7: Book Your Airline Tickets or Transportation Rentals and Research Travel Routes
If your destination requires air travel, be sure you do this step simultaneously when you are booking lodging. Hopefully you have already narrowed down some good dates to fly from Step 5, but just in case…be sure to compare pricing and adjust your travel dates and accommodation arrangements if needed.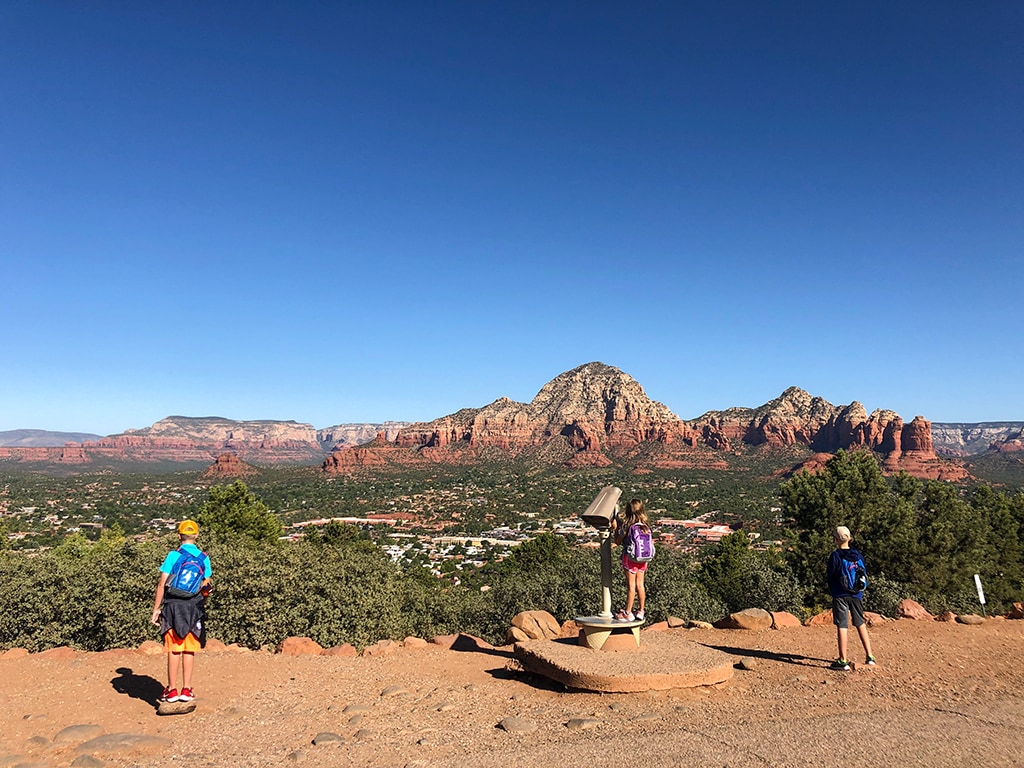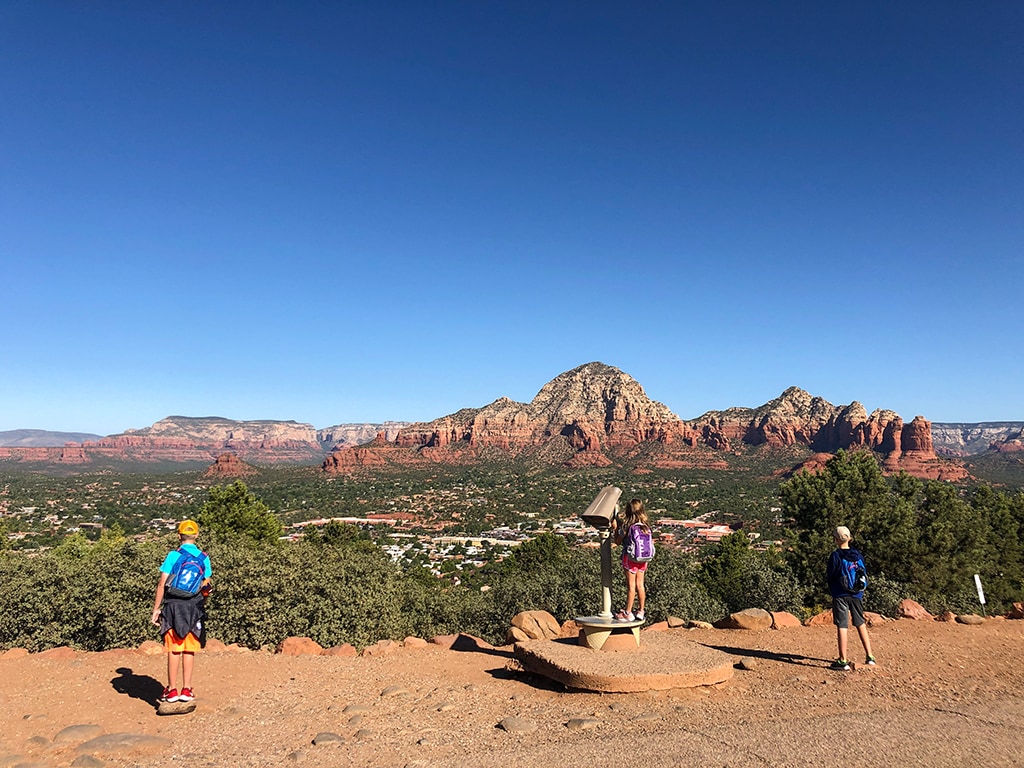 Sometimes you can even save when you bundle your flight and lodging on certain travel sites like Expedia. Explore several options and be flexible with your time frames if you can!
Think about any other transportation needs that you may have. Will you be using any public transportation like trams or trains? Do they have a shuttle from the hotel to some of your locations? Do you need to rent a car? Have you considered using Uber?
Be sure to thoroughly think through any of your transportation needs that you may have while you are there. Plan for any parking fees, toll roads, etc.
If traveling with your own car, check the drive times and routes and look for any places you may need to stop for breaks. There are some sections of interstate and roads that don't have anything to stop at for long stretches. Always think ahead!
If driving your own vehicle, go ahead and get any necessary car maintenance done beforehand. At a minimum, change the oil and rotate the tires if going on a long trip.
Step 8: Start Finalizing Your Schedule
As you are planning your family vacation, start penciling in your tentative days on your weekly calendar that would be most optimal to visit certain locations. Keep in mind you may need to be flexible for any unforeseen circumstances.
Also, depending on what kind of trip it is you may want a backup option in case plans fall through (for example, if there is bad weather at the beach, you may need to schedule an indoor activity one day instead of a beach day).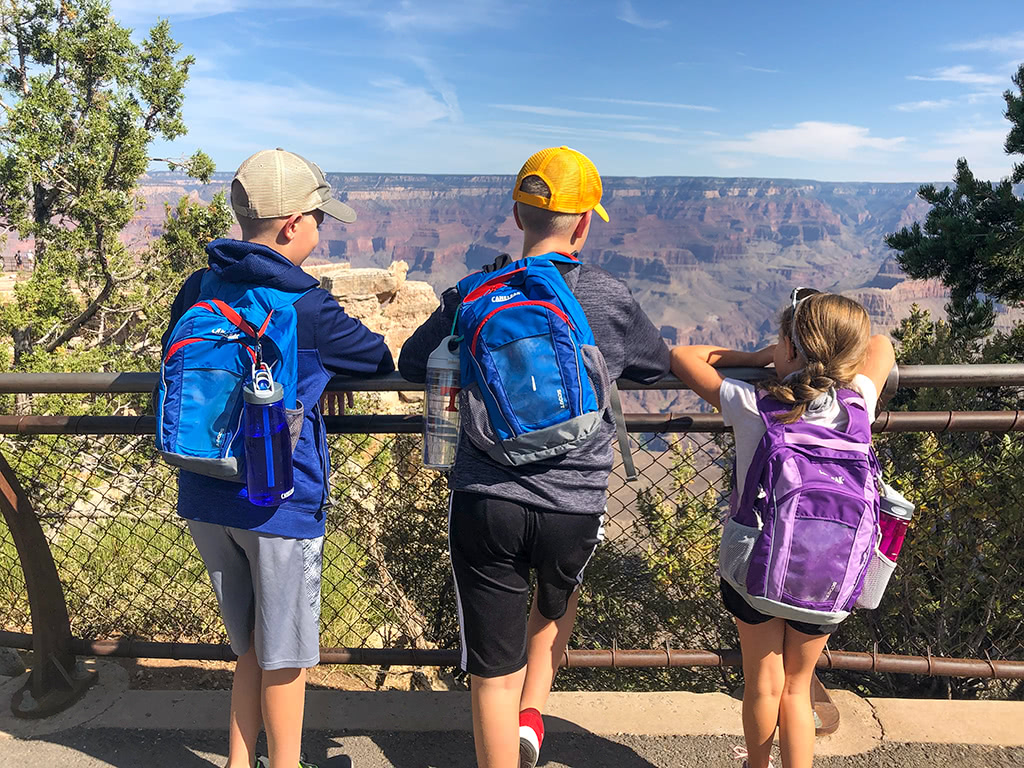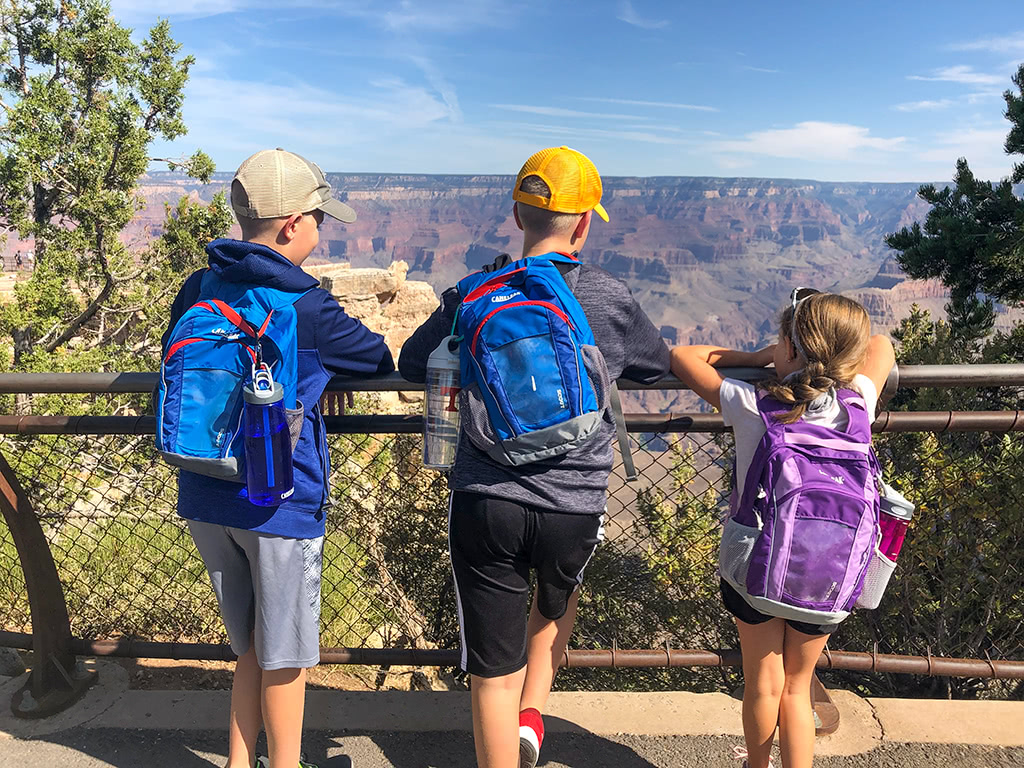 Remember to be FLEXIBLE! While an ideal agenda is always wonderful, there are always a possibility of things happening that could potentially change your plans (i.e. weather, sick kiddo, etc.).
Keep an open mindset and include the rest of your family as you finalize your schedule.
Step 9: Research Restaurants and Decide on a Game Plan for Food
As you are finalizing the details of where you will be on what days, be sure to start looking in those areas for food and restaurant options. This is one easy thing to overlook until you are out and about and realize that everyone is getting hungry!
Have a list of places to choose from for each of the places you plan to visit. Do your homework beforehand so you don't get caught on the trip with nowhere to eat and hangry has set in.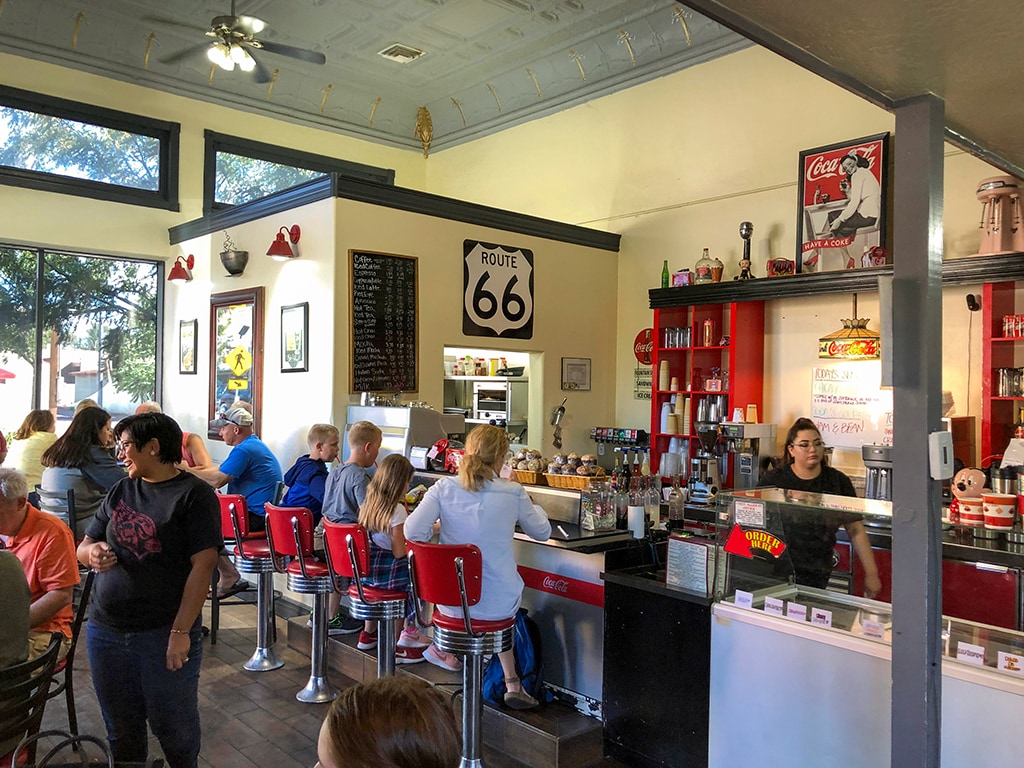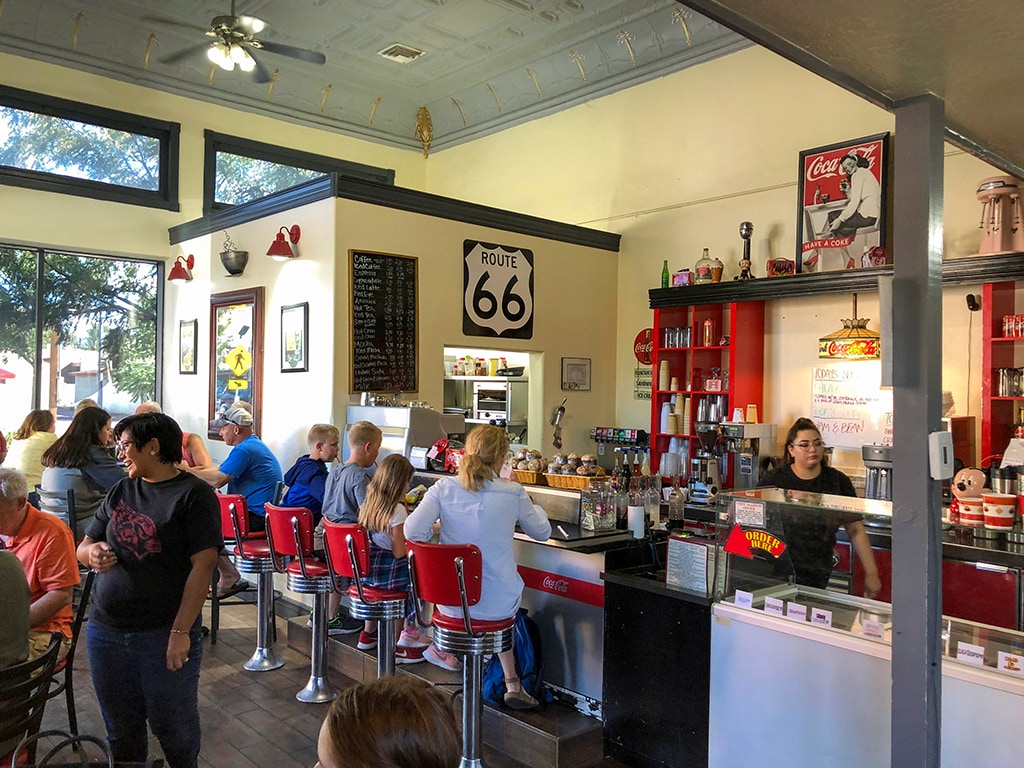 Hangry is not good for anyone. Always be thinking ahead for your meals, especially if you are eating out!
What are the local favorites? Do you need to consider any Gluten Free/Allergy Friendly needs? Does your hotel have complimentary breakfast included? If so, that's one meal you can mark off your list!
And for trips that have accommodations with a full kitchen or kitchenette, maybe consider cooking for some evenings to save a few bucks. And definitely consider having some easy grab-and-go breakfast ideas if you will be eating breakfast in your room from time to time. If you think you may need to get groceries at some point on the trip, go ahead and research where the closest grocery stores are before you get there.
Be sure to make a rough meal plan and make a list of everything you will need for each meal if you decide to eat in at your home-away-from-home the majority of the time. And if driving to the destination, you can often bring some items from home so that you won't have to buy it there!
And with little ones in tow, ALWAYS have some snacks on hand. It may save your life one day.
Step 10: Make a Packing List
Now that all of the logistics are pretty well planned out, it's time to start packing for the whole crew!
Think about clothing and toiletry items for each member of your family. Write out a list and add to it as you think of things. (Tip- make a master packing list if you haven't already…this will save time for future trips!)
What about seasonal items (like beach toys and boogie boards, snow gear, hiking gear, etc.)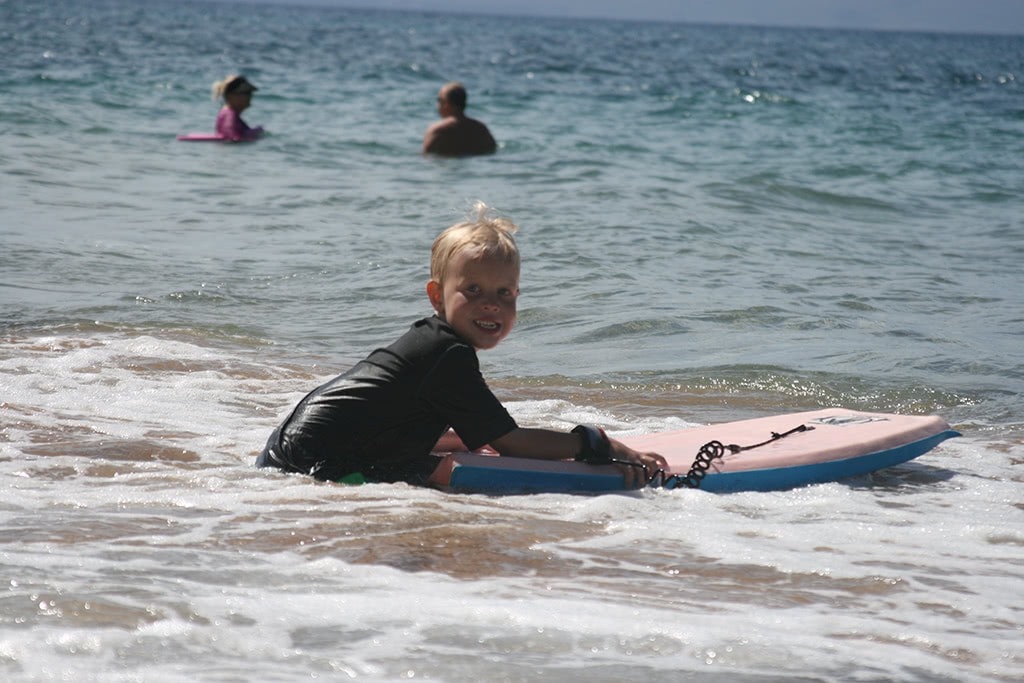 What about travel entertainment for the little ones (iPads, headphones, toys, books, etc.)? And definitely don't forget some snacks and drinks if traveling long distance!
Step 11: Confirm Reservations and Collect Appropriate Documents
Several days before your departure date, be sure to confirm that all of your reservations are good to go! Gather any necessary paperwork or documents that might be required for check-in, rental cars, etc.
Make sure you print up any tickets or boarding passes you may need and keep it all together for easy access.
Step 12: Pack Your Bags and Head Out!
Use your packing list that you created in Step 10 to get everything easily organized. If you have an early morning departure planned, be sure to get everything ready the night before. It will make the morning much smoother!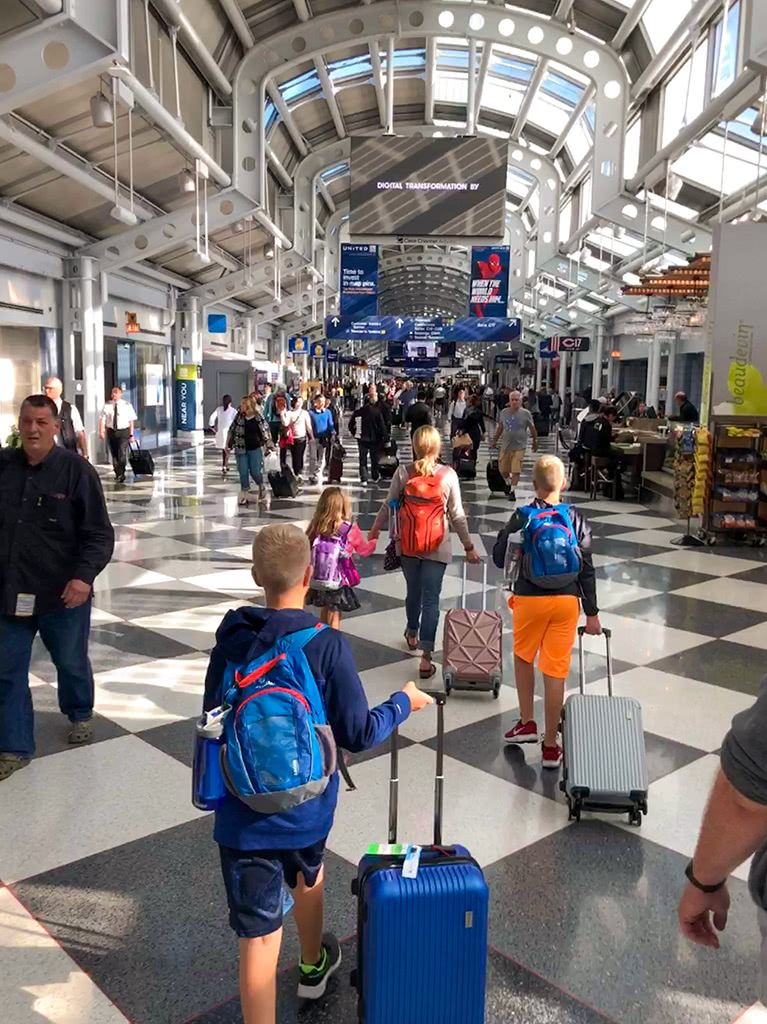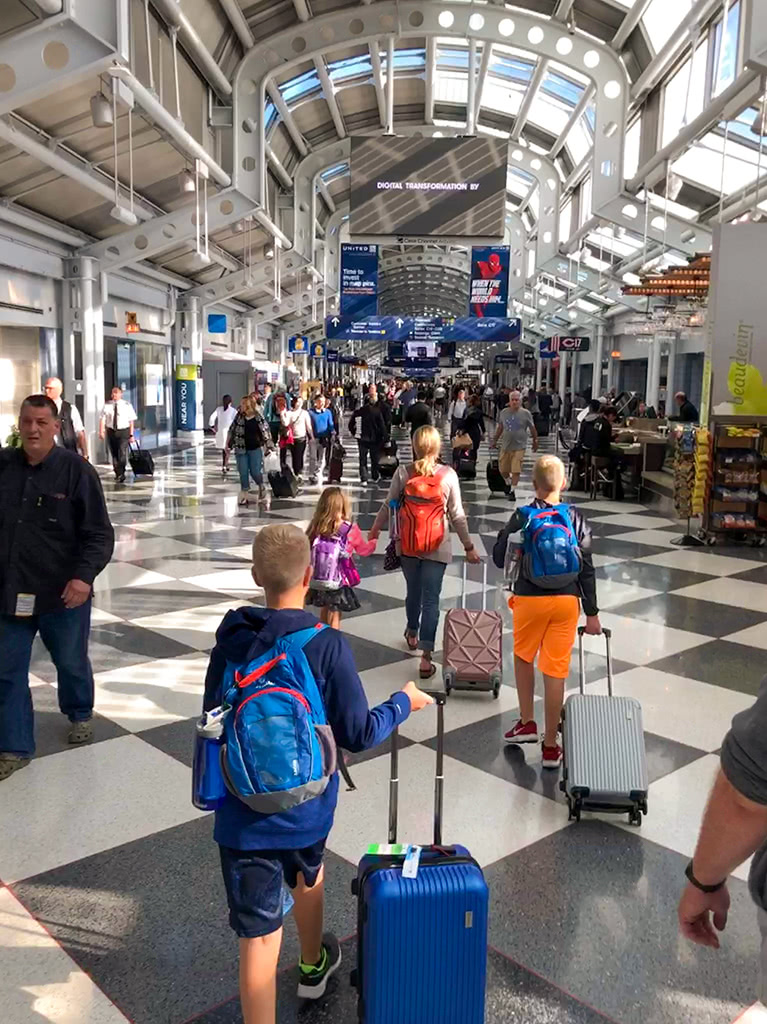 Make a final checklist of last minute things to not forget (toothbrush, toothpaste, etc.) and get a good night's sleep!
Remember to arrange to have someone take care of any pets while you are gone. And don't forget to make arrangements for your mail!
The Final Step for Planning a Family Vacation…
…HAVE FUN!!! After you have done everything you can possibly think of, grab your bags, head out….and remember to HAVE FUN and make incredible memories with your family!
Remember there will be kinks along the way, but just try to make the best of it and learn to embrace those caddywampus moments…they tend to make the best stories anyway!
Final Thoughts
Planning a family vacation doesn't have to be a dreadful process. The more you do it, the easier it becomes. So don't let the stress of planning keep you from making amazing memories with your family!
---
So what about you? What kind of process have you found that helps you in planning your family vacation?
If you enjoyed this article, share it on Facebook by clicking the link below!
---
More Related Articles: