Looking for some of the best STEM toys out there right now? Yeah, we were too! So after MUCH research, we have found some of our favorite STEM toys that have been kid tested and parent approved!
We are all about building strong families and raising kids that are ready to go out into the real world! And we believe that toys can definitely help spark interest in some of the largest growing fields (coding, robotics, engineering, etc) out there!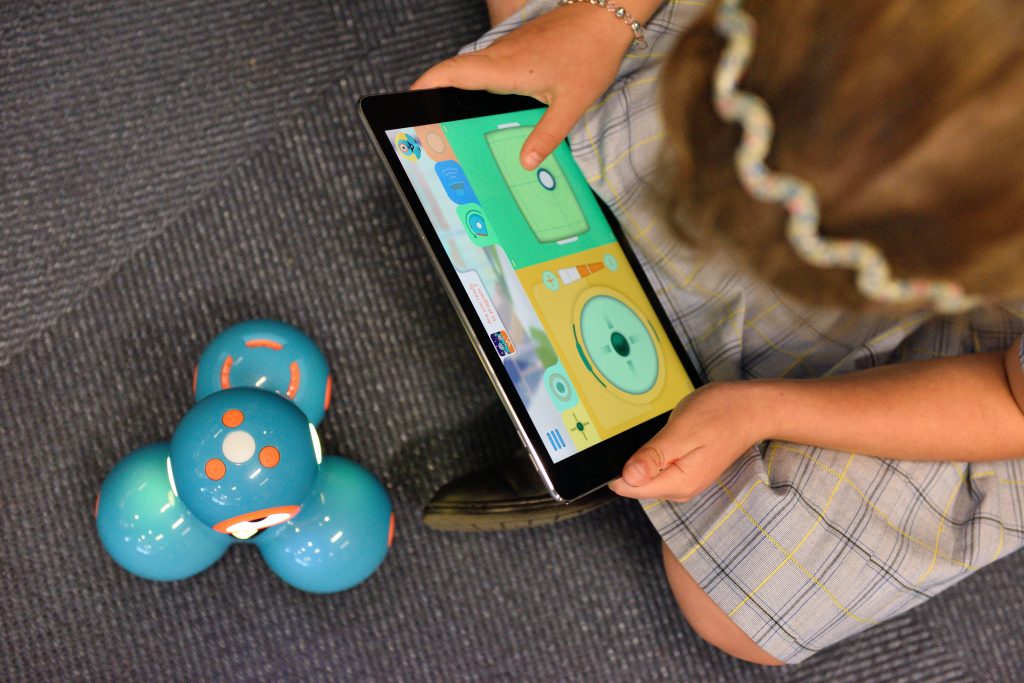 While we definitely value traditional school subjects (can't neglect that readin', writin' and 'rithmetic, young'ns!), we also want to make sure that they are growing in their knowledge of technology, science and the digital world so they will be more in-the-know with an ever changing workforce!
And since there has been a HUGE shift in the types of jobs that are out there now, we would be crazy not to encourage our kids to be up to date on the latest advances in technology.
The sheer volume of jobs that are available in the digital world now is just amazing! And…most likely many of the jobs that our children will be doing one day…don't even exist yet!
Doesn't that blow your mind?!?
So when it comes to preparing your children for the future workforce…where do you begin?
What are STEM Toys?
First things first, you may be wondering what STEM toys are.
STEM stands for:
Science
Technology
Engineering
Math
So in short, STEM toys are simply toys that incorporate those main elements one way or another! From coding, to chemistry, to engineering and robotics, there are plenty of toys out there to reinforce these subjects and to spark an interest in the world of STEM!
Why expose them to STEM Toys?
For us, we have found that it is SO important to expose our kids to the latest technology, gadgets and gizmos and talk about the value that they add to our world as a whole.
The way technology has advanced over the years is just incredible! Do you remember playing on your first Apple computer?!?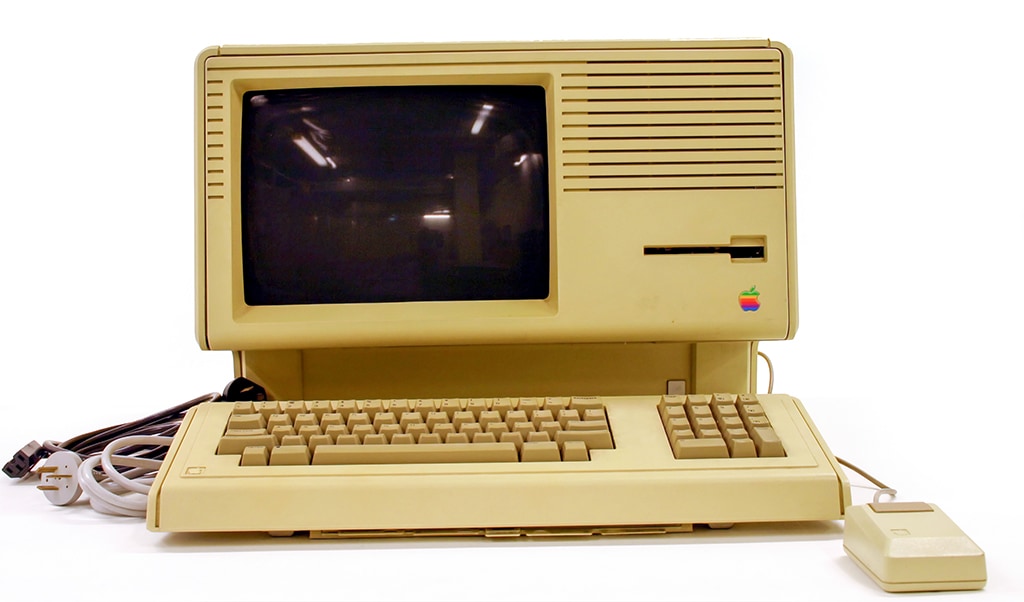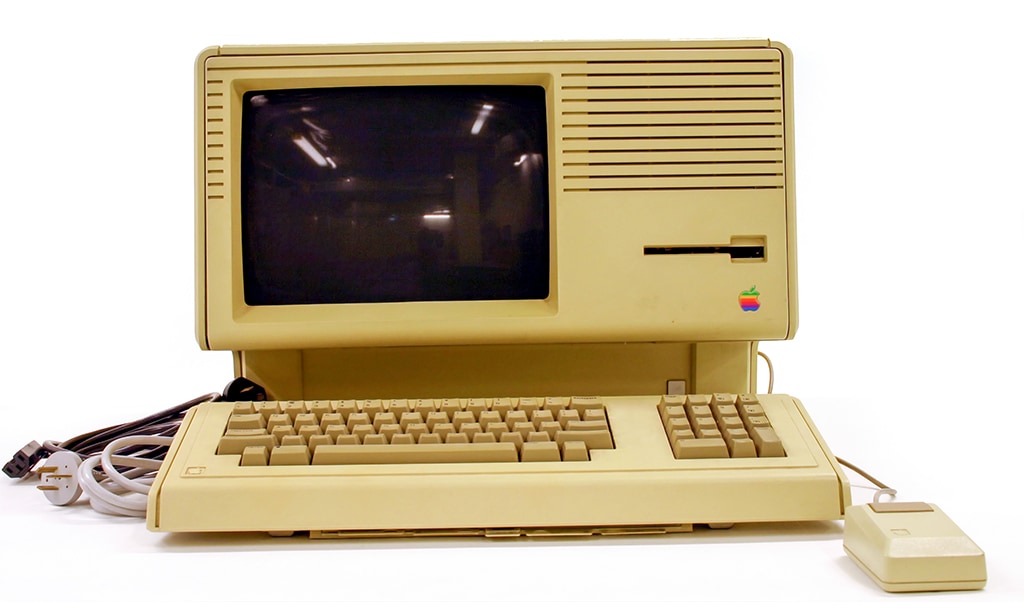 Oregon Trail anyone?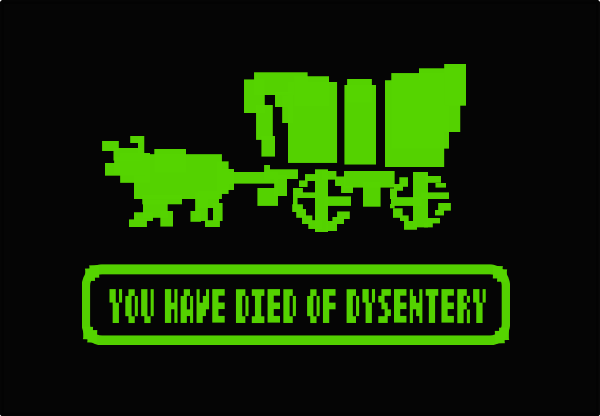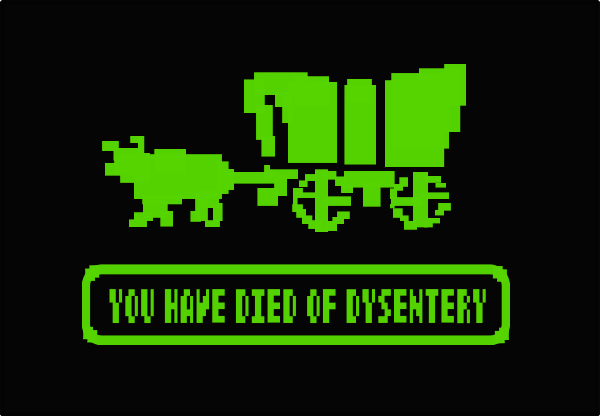 Or the first robotic-type toys that hit the shelves in the 80's…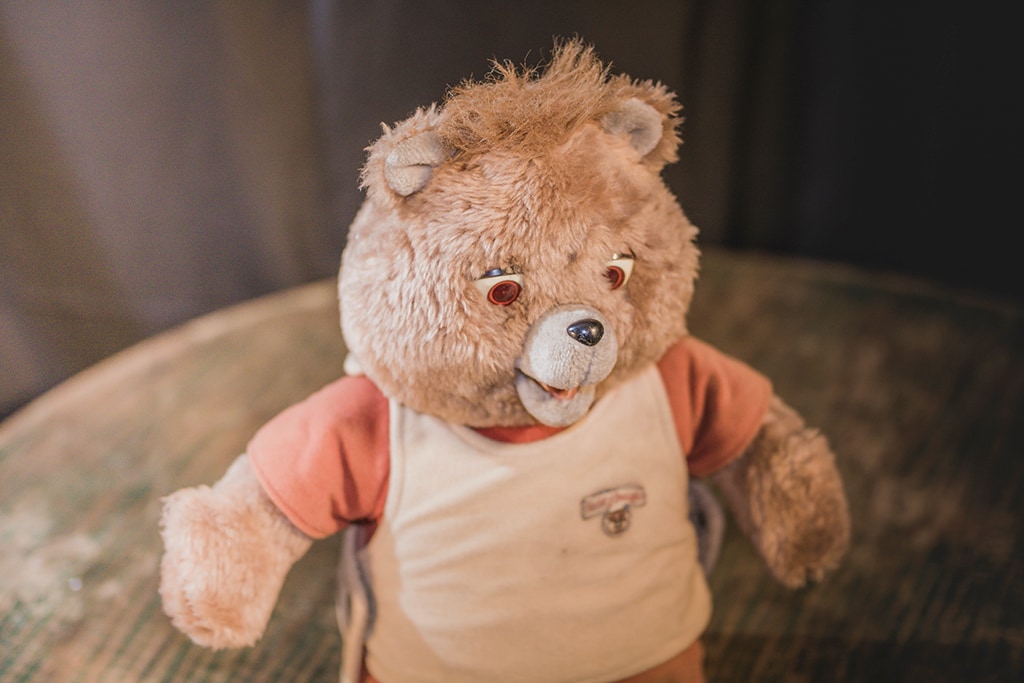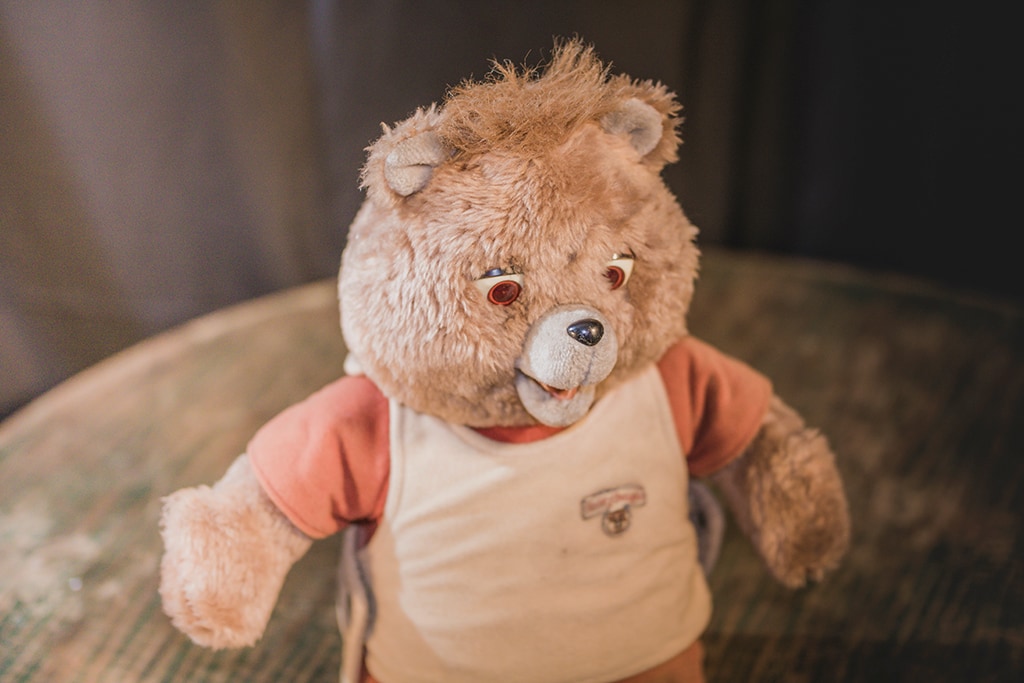 Do you remember how fascinating and interesting those things were?
So fast forward…here we are raising children in a digital world. How do we prepare them?
One simple way is by exposing them to toys that encourage and spark that interest in the ever evolving world of STEM.
Below we have listed 10 highly rated and favorite toys that kids LOVE to tinker and explore with. As always, we will only recommend products we either use ourselves or would personally purchase based off of experience!
Best STEM Toys that Kids Will Love!
*This post may contain affiliate links (which means if you make a purchase after clicking a link we may earn a small commission but it won't cost you a penny more!) Read our full disclaimer.
Receiving the 2020 "STEM/STEAM Toy of the Year" award, the LEGO Star Wars Boost Droid Building Set with R2D2 will foster a love of building, learning and programming! The LEGO Boost Star Wars app will guide your child through the building process of each droid, step-by-step. Once complete, they can use the app to code the droids and complete missions with some of their favorite Star Wars friends!
And for another great product in the LEGO Boost line, be sure to check out the LEGO Boost Creative Toolbox that also got the "Toy of the Year" Award in 2018. This 5-in-1 model offers PLENTY of options of things to build and program to keep your child busy for hours!
Receiving the 2020 "Construction Toy of the Year" award, the LEGO CITY Deep Space Rocket and Launch Control set is an excellent choice for the LEGO lovers in your family! Complete with a launch control tower, monorail, mini LEGO astronauts and so much more, there will be plenty of time for constructing, imagining and playing!
Powered by the sun, this is a great educational robotic toy. 12 different building robots that your kiddo can build with two different levels of complexity. And it can move on land or water!
This kit from National Geographic has 5 bases, 45 smooth-run track pieces and 15 action pieces. This fun kit has endless possibilities of configurations that you child can watch the 6 different colored glow in the dark marbles run down the tracks. It teaches about the physics of motion and aerodynamics in a fun and unique way!
The Sphero SPRK+ is an app-enabled robot ball that can be programmed and coded for hours of creative play. More than just a robot, it is equipped with Bluetooth and is scratch-resistant and durable – made to last! From beginner to advanced, the Sphero SPRK+ offers plenty of opportunity to learn more about programming and coding!
And be sure to check out these other great options from Sphero!
With digital media and content creation on the rise, having a strong knowledge of how to make your own movie is a great tool for any child! The stop motion animation projects are easy to learn for beginners and grows with them as they advance in their abilities.
This nifty little Ozobot Bit Coding Robot offers two different ways to code: screen-free with special color code markers and stickers or with visual programming on a computer or tablet. With the optical sensors, LED light, and strong Polycarbonate shell, this robot definitely is made with quality. And with the ability to personalize their own pocket-sized bot with stickers and cut-outs, its hard not to love!
Magna-Tiles are sure to keep kids of all ages busy building and creating! These geometric shaped tiles infuse math, science and creativity all in one. The varieties of Magna-Tiles out there are endless – so be sure to check out the other sets as well. Here are some more options that will keep kiddos busy creating over and over again!
The Electronic Snap Circuits Kit is perfect for the young engineer! With over 300 projects, this kit will allow your child to safely explore different configurations using snap wires, a microphone, a slide switch, a resistor, capacitors, and so much more!
These science-based specialty kits come in a variety of options! Is your child fascinated with crystals, rocks or gemstones? These kits are perfect to fuel their passion! And while there are WAY too many to list, some other favorites are the Volcano Science Kit, and the Water Rocket Kit.
Hitting all of the STEM components, this mind blowing science kit will allow your child to explore many different areas of science! This 20 piece set includes enough to do 11 different activities that are designed to spark curiosity in children!
Let's Sum It Up!
Basically there are a million toys out there that fall in the STEM toys category. And while this is by no way an exhaustive list…this is a pretty good start to get your kids interested in the world of STEM and all that it has to offer!
---
So what about you? Do you have any favorite STEM toys that your kids just LOVE? We want to hear about it! Share below!
---
Let's all raise kids that are ready to conquer the next era of technology and advancements! And if you enjoyed this article, please share below!
More Related Articles:
Best STEM Toys for Kids of 2021