Who doesn't love a good Christmas movie?!? I know for us, one of our favorite things to do during the holiday season is to watch some of our tried and true Christmas movies (or year-round for that matter!)
We always look forward to getting into some comfy clothes at home, curling up under a soft fuzzy blanket, and turning on one of our favorite movies! Throw in some pizza, popcorn and yummy treats and you have a perfect recipe for making the sweetest family memories!
And the Christmas season is extra fun with PLENTY of family friendly movie choices for your family movie night! Looking for suggestions?
Here is a list of some of our favorites that are sure to help create special memories with your family this Christmas season!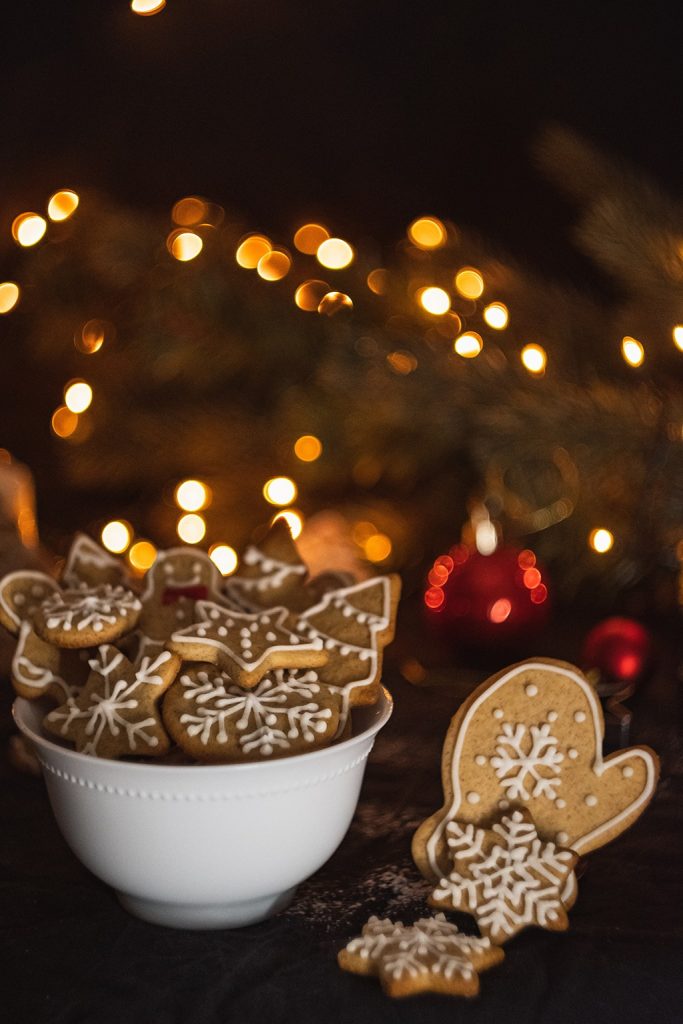 *This post may contain affiliate links (which means if you make a purchase after clicking a link we may earn a small commission but it won't cost you a dime)! Read our full disclaimer.
Our Favorite Tried and True Family Christmas Movies
Matt's Pick: Ernest Saves Christmas
Michelle's Pick: The Star
Jack's Pick: Polar Express
Eli's Pick: Home Alone 1 & 2
Maggie's Pick: Elf
Family Christmas Movies for Disney Lovers!
Mickey's Once Upon a Christmas / Mickey's Twice Upon a Christmas
Preparing & Landing / Prep & Landing: Naughty vs. Nice
Beauty and the Beast: The Enchanted Christmas
Other Favorite Family Christmas Movies
Rudolph the Red-Nosed Reindeer
How the Grinch Stole Christmas
Where Can You Find These Movies?
Since Blockbuster is no longer in existence (remember that place?!?)…some of our favorites from over the years are sometimes hard to find!
We always try to check our subscriptions that we already have first like Netflix, Amazon Prime Movies, Hulu, our local library, etc. And now that Disney+ is around, that has been a complete game changer!
If we can't find it at any of those places, then we will start checking around at places like Redbox (for a minimum fee) or something like that.
And when all else fails, you can usually find them pretty inexpensively on Amazon to purchase (or rent!), if it's a movie you LOVE and want to add to your collection!
Check the Reviews Before You View!
As always, be sure to take into consideration your child's viewing abilities. When our kids were younger, some movies were a little intense for them.
One of our favorite online resources is called "Common Sense Media" and will give you reviews with families in mind. It's a great place to read feedback from other families and usually is pretty spot on. So be sure to check out the movie there beforehand so you know what to expect!
Final Thoughts
Christmas is a great time to make fun memories with your family! Grab a pizza, pop some popcorn and bake some fun Christmas cookies while you have your next Christmas themed family movie night and you will be well on your way to making some special memories that last a lifetime!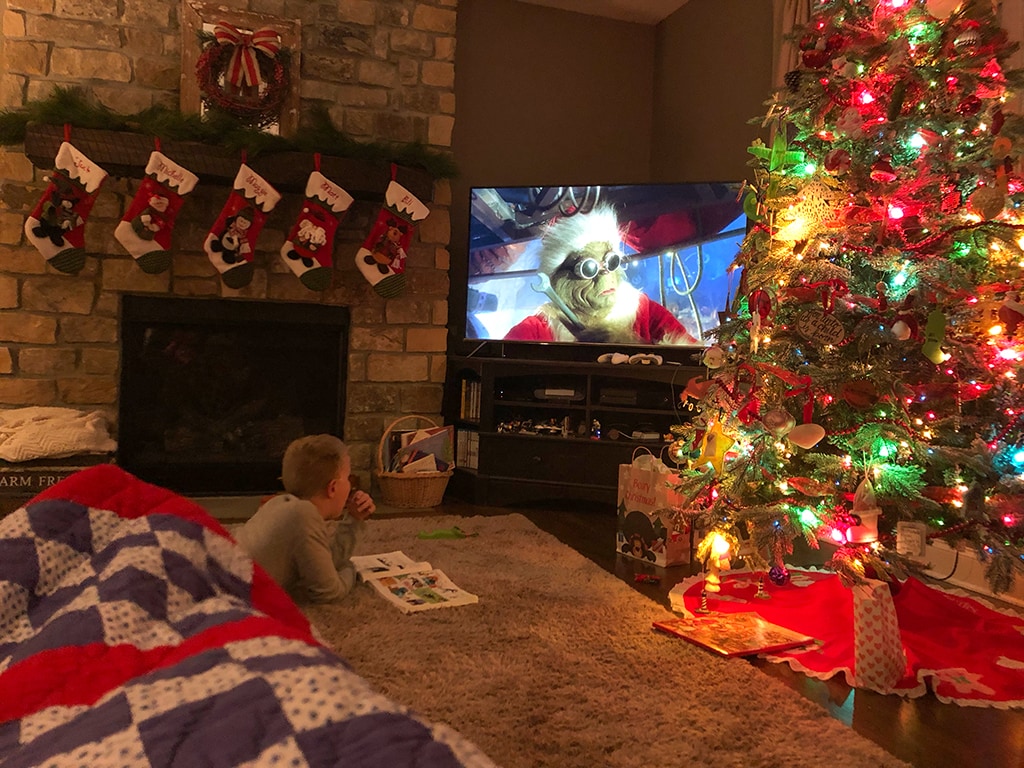 ---
What about you and your family? What are some of your favorite Christmas movies that the whole family enjoys? Be sure to leave a comment below! We would LOVE to hear your ideas!